Ready to Buy doTERRA Essential Oils?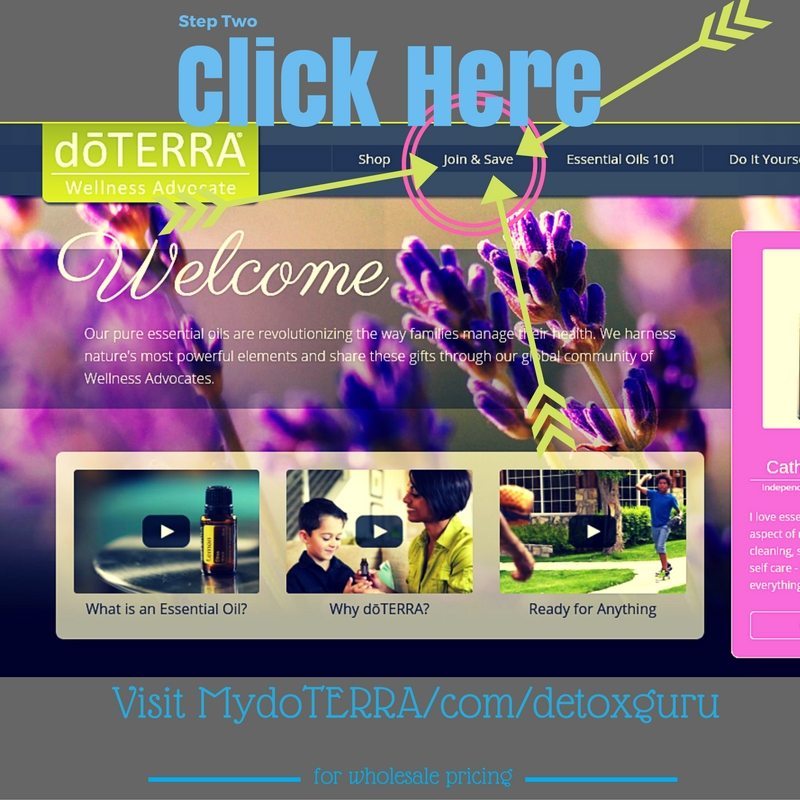 Step Three: Scroll Down, Click "Join doTERRA"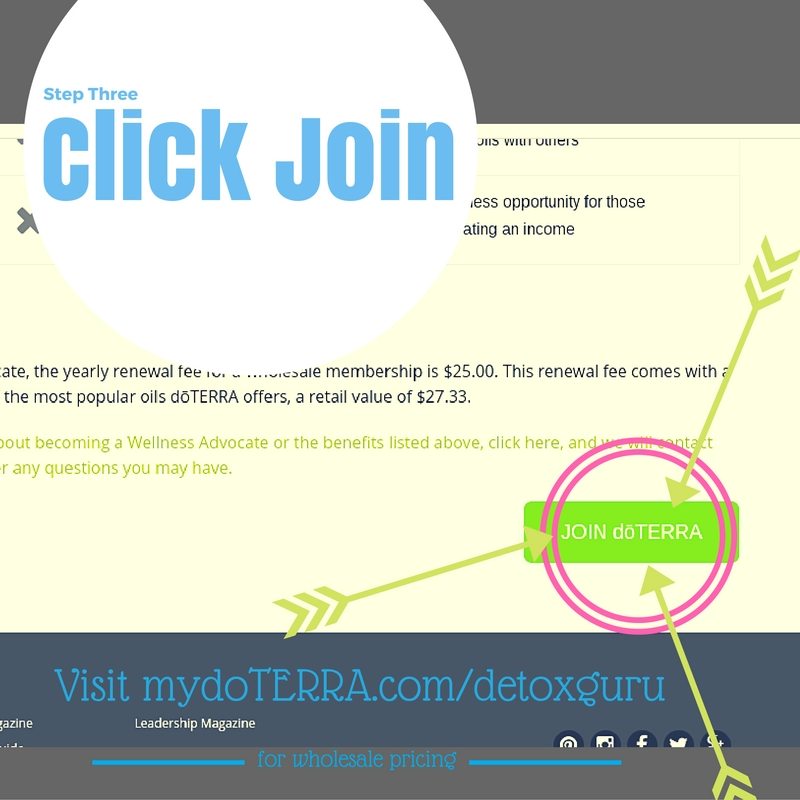 Step Four: Select "Wellness Advocate" For Best Pricing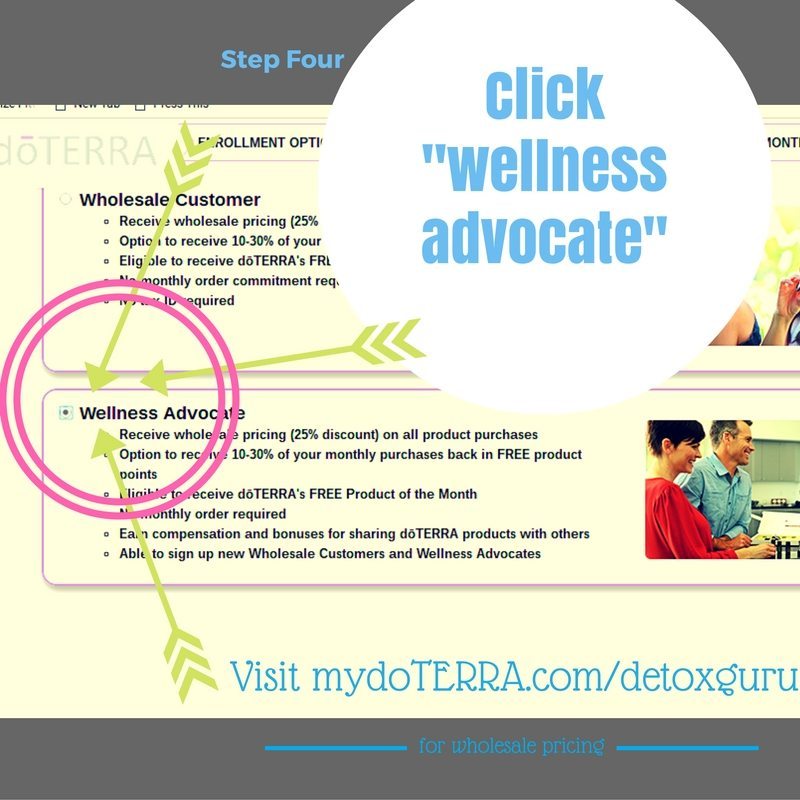 Step Five: Personal / Shipping Info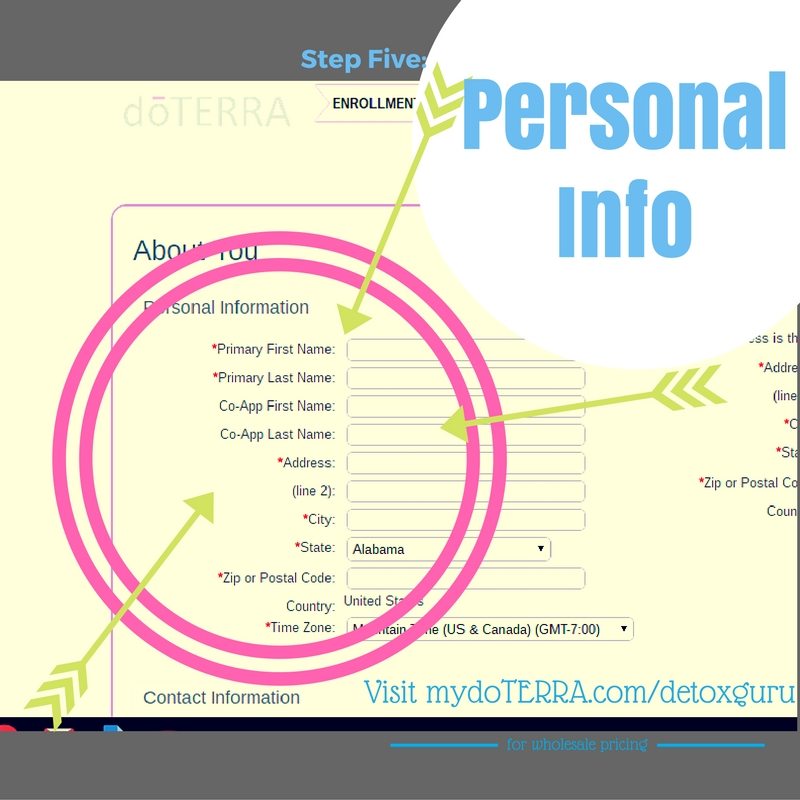 Step Six: Select a Kit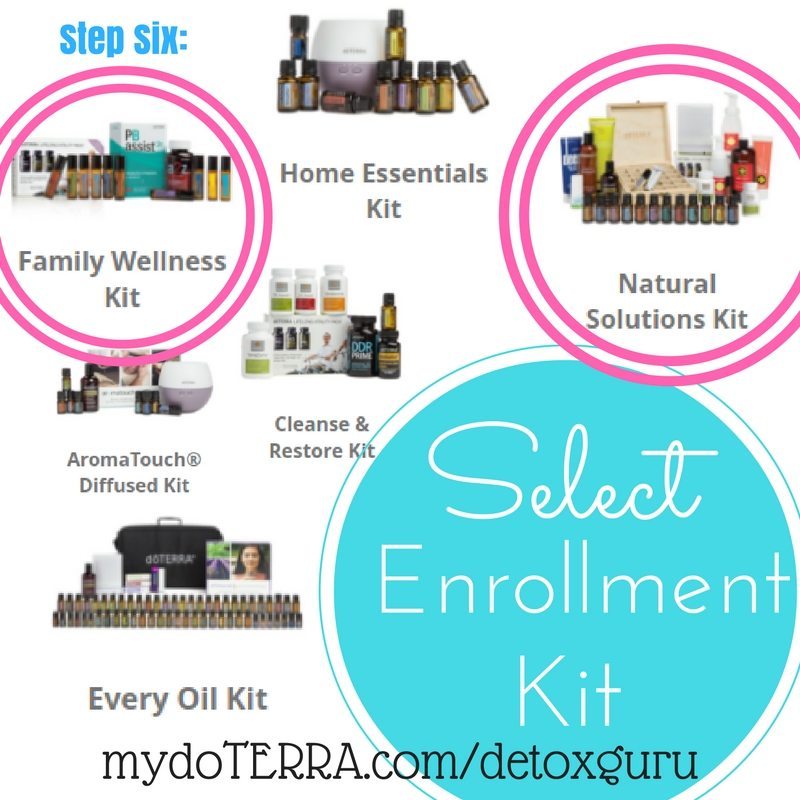 Step Seven: Contact Cat for FREE Wellness Consultation
Step 8: Supplemental Resources to Purchase: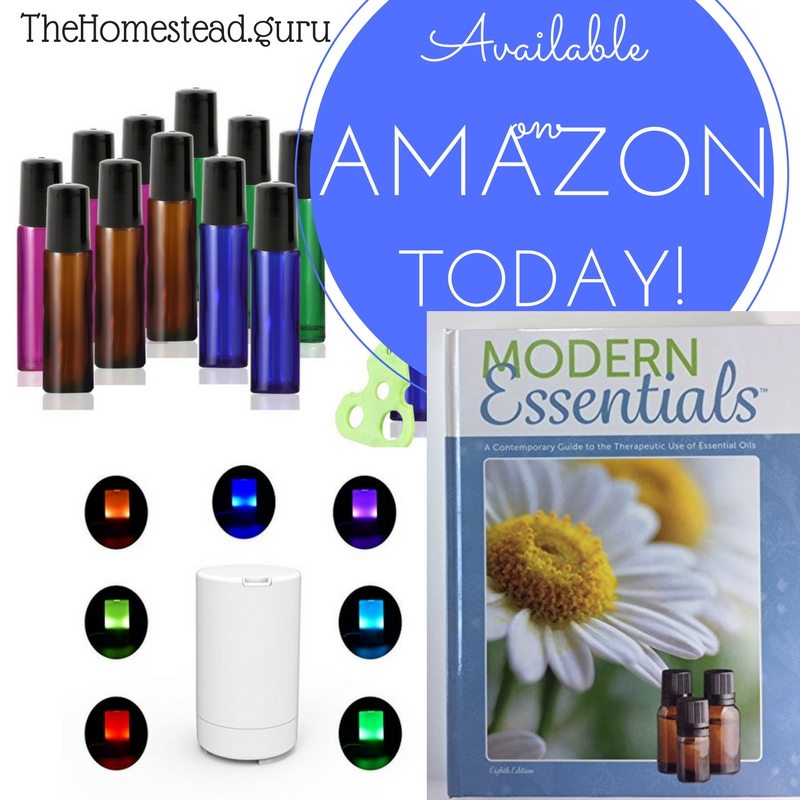 Enjoy Your Oils
I just KNOW that you will love your doTERRA essential oils! Once you try them you will be hooked – they are truly life changing!
Once you have placed your first order you are invited to join our exclusive product support group on facebook, and you become eligible for a FREE Wellness Consultation from Cat.
You will also have access to extensive educational resources and a knowledgeable support system. Part of the essential oil journey is learning about the many gifts Mother Nature has provided us, and how to use them in our daily lives. We want you to feel empowered!
Meet the Company
doTERRA is a special company that produces a very unique product. A wholesale account has no minimum monthly order, which allows you to feel in control of your health no matter your budget. From Source to Sales, doTERRA is improving the lives of the people they touch.
Click Here to Learn More.
Enjoy Our Team
Once you start using doTERRA essential oils you will inevitably share them with friends and family. If you are interested in earning your oils for free, or earning a supplemental income, you can join our team and we will train you!
We provide business training in the form of webinars, coaching, and networking. Our team is strong and abundant and we will help you reach your goals!
If at any point after you buy your doTERRA essential oils you decide you would like business training, please contact us and let us know! All you need is a Wellness Advocate number to get started.