These playing cards come with 52 different wild and edible foods. Perfect for your next camping or hiking trip!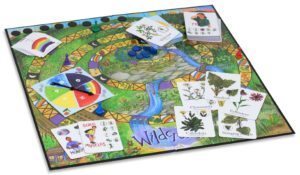 This educational and cooporative board game teaching young children about edible wild foods and medicinal plants / herbs.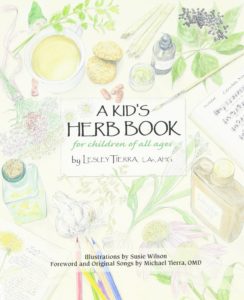 This book comes with all your child needs to learn how to utilize herbs!  Make your own potions, remedies and salves. This book includes chants and songs to help your child remember what they are learning!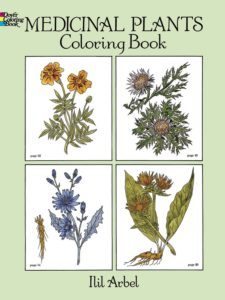 This coloring book teaching your children about wild medicinal plants while working on their fine motor skills! They will learn about 44 wild herbs and how to identify them.
This awesome kit allows your children to watch caterpillars go through their metamorphism into a butterfly!  Set them free once they hatch and discuss their importance in your garden. 
This double-deck of playing cards is another excellent addition to any hiking or camping trip. One deck provides tips on how to survive while in the wild, the other gives tips on how to eat in the wild!
Collect items to put into your garden.  Learn about the importance of growing your own food while having fun with friends!