How to Make Lemon Cleaner
Homemade Lemon Cleaner disinfects and deodorizes your home without adding toxic chemical into your living space. It is affordable and easy to make!
DIY Lemon Cleaner
Ingredients:
Fresh Lemon Peels
Fresh Rosemary
Vinegar
Water
Vanilla Extract
Supplies:
Mason Jar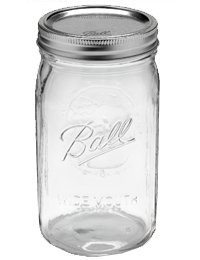 Glass Spray Bottle
Combine fresh lemon peels, rosemary and equal parts water/vinegar in a mason jar. Add vanilla extract for fragrance. Leave it to infuse for two weeks and strain into a glass spray bottle.
For a faster solution, you can simply add lemon and rosemary essential oils to a glass spray bottle, shake and spray.
Make sure you are leaving your jar of cleaner in a temperature controlled space to avoid mold during the infusing process.
Enjoy!