Eco Home on 40 Acres
Talk about a spectacular eco home with a beautiful mountain view. This Duncan, BC, Canada home sits on a 40 acre property in the Cowichan Valley and has breathtaking 360 degree views of the surrounding mountainside.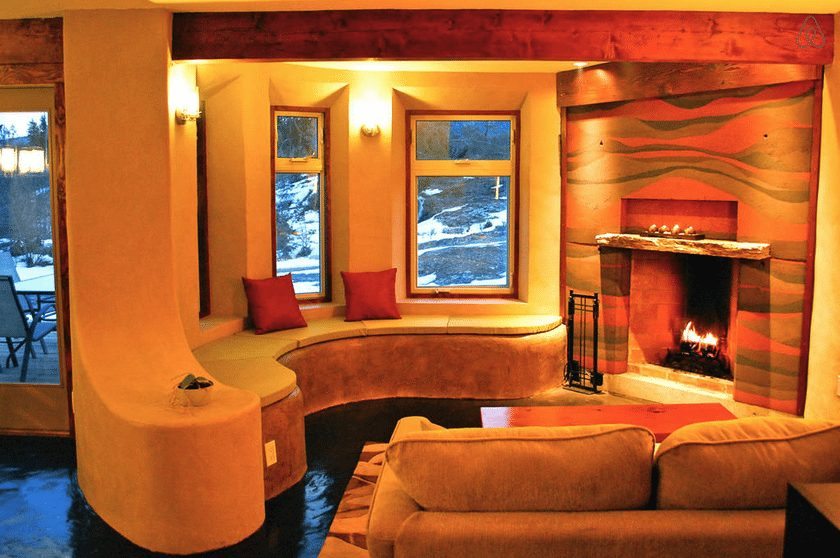 The house is 100% off the grid and built from earthen materials. The couple that owns the home and property are currently renting it out on Airbnb for $850 a week.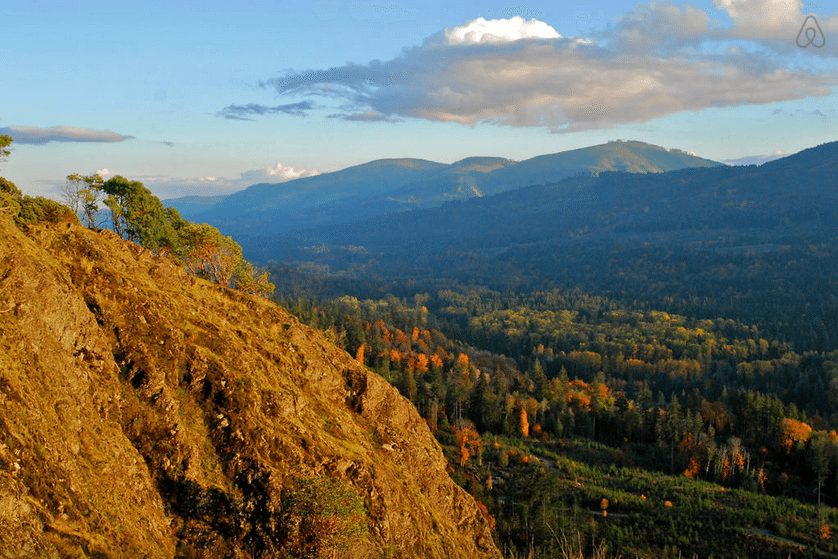 If you are interested in living in an earthen home, this rental property is a great way to test out the off-grid lifestyle.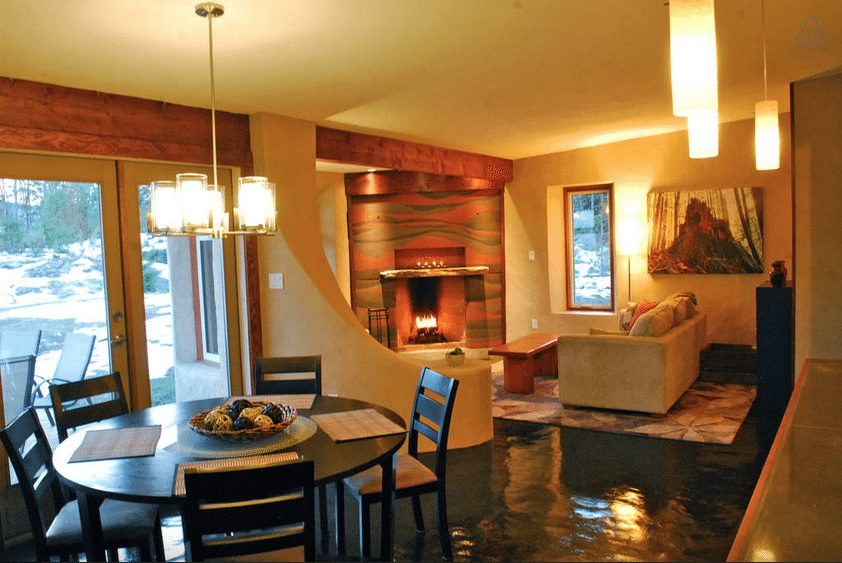 The interior is beautiful and simple, including a a full kitchen and bathroom.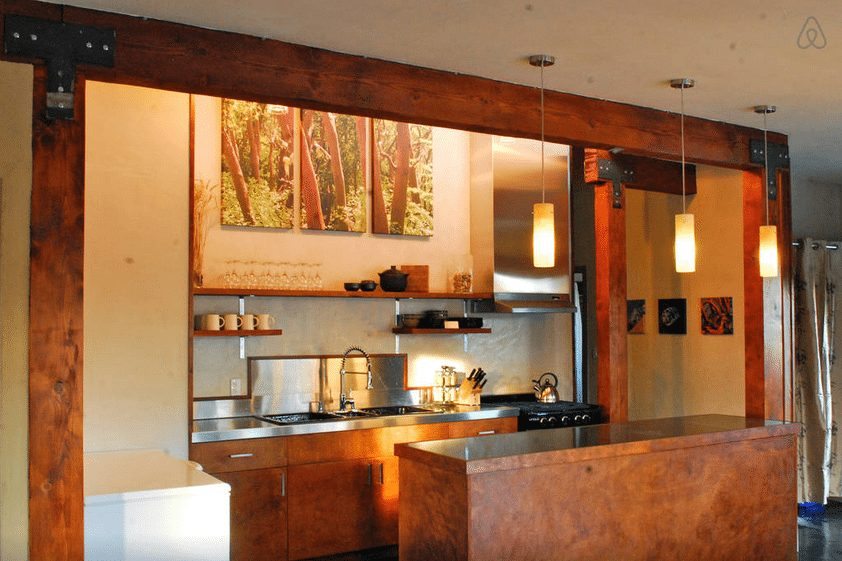 The property is highly rated by Airbnb users, with a strong score of 5/5. 
The breathtaking views and total seclusion make this property a must see!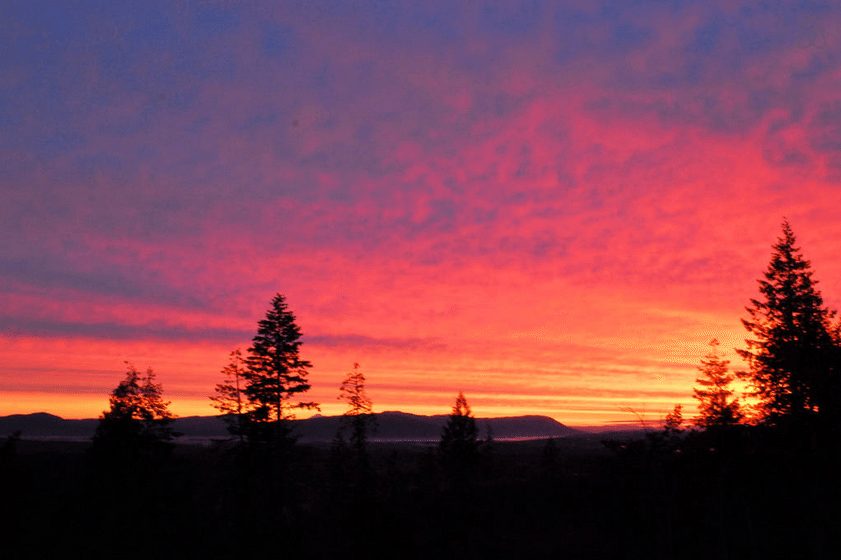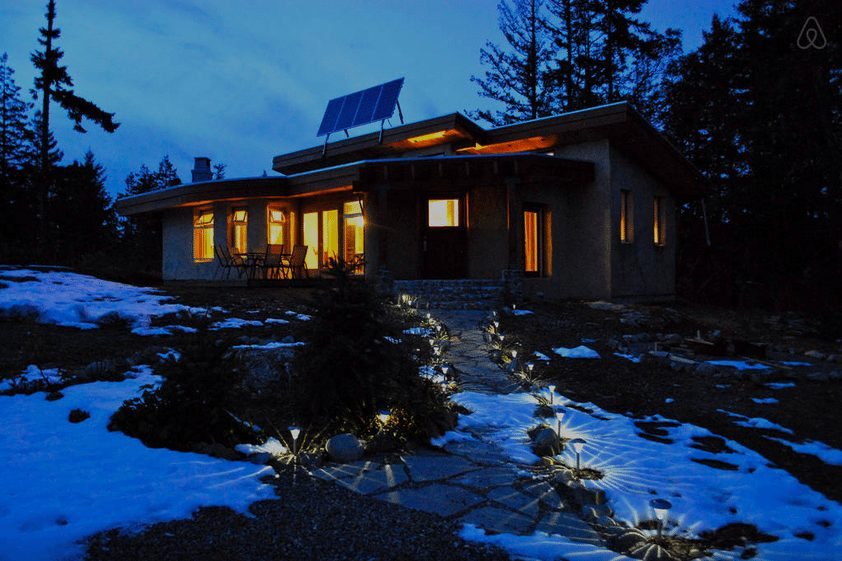 View the Airbnb listing here: https://www.airbnb.com/rooms/1495274?s=kvJl