Adam Kokesh and his fiancé Macey Tomlin, have just had their offer on 11 acres in Ashfork Arizona accepted. They plan on building the first ever Sapioponic Earthship. This is a massive project, and could take up to 9 months. They are asking for donations for supplies, including: cement, rebar, tires, bottles, and cans. As well as many 76″x34″ and 76″x46″ standard double pane PDRs as they can get. They are also open to volunteers, and will be working out a deal with individuals who are willing to worktrade while staying on property. If you are interesting in learning more, check out the website or email Adam at adam@thefreedomline.com.
The Freedom Homestead Academy in Ashfork, Arizona will offer the ability to experiment with alternative building techniques, develop and distribute new open-source technologies for homesteading, and produce videos and other educational materials on all subjects relating to free living. They hope to host a one week Freedom Homestead Workshop in July of 2016. Get your muscles ready for some tire pounding!
This will also be a good opportunity for any fulltiming families, homeschoolers, or unschoolers with older kids who really want to learn by getting a hands on experience. It is a once in a lifetime opportunity. Adam Kokesh went to the Earthship academy in Taos, NM., and now he is ready to build his own Sapioponic home.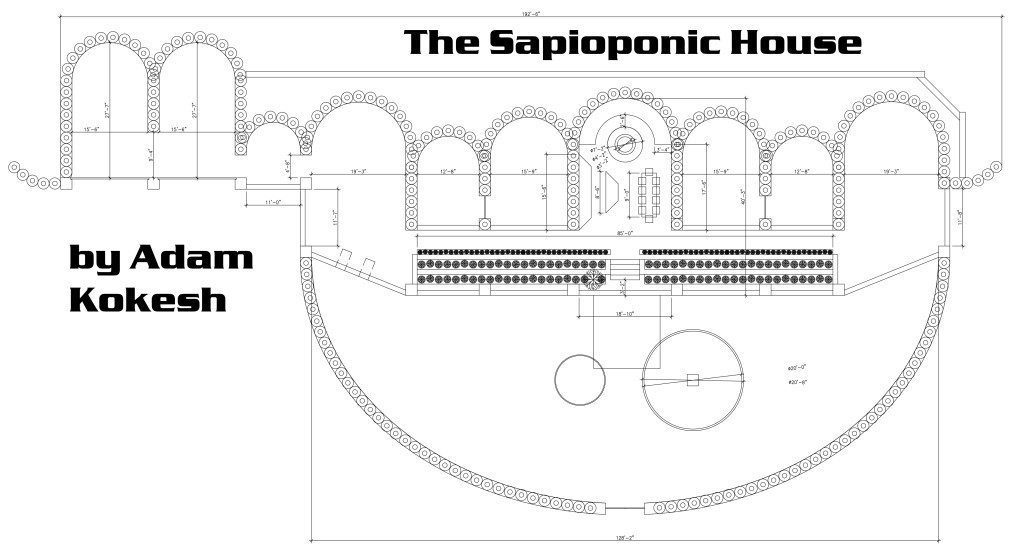 Other classes that may be offered:
Aquaponics, Sapioponics, Gardening, Greenhouses, Chickens, Other food animals, Slaughter/butcher, Cooking, Composting, Self-defense, Community Safety, Survival, Home security, Fitness, Yoga, Meditation, First aid, Making toiletries, Welding, Woodworking, Off-grid power, Furniture making, How to navigate the legal system, Bitcoin & alternative currencies, Personal finance, Non-Violent Communication, Buying land, Pottery, Making clothes, 3D printing, Candle-making, Knife-making, Knitting, Home birth, Raising free-range children, Unschooling, Handling/riding horses, Glassblowing, Marketing/barter, Auto maintenance/selection for homesteaders, Brewing beer, wine, etc. Construction: Earthship, underground, cordwood, ceramic, earthbag, geodesic, compressed earth, cob, stone, straw bale.