Now I've said before that I've not been terribly impressed with gluten free baking in terms of flavor and texture and that's the truth. I finally found a recipe that I really feel is worth a damn as far as gluten free is concerned and here it is guys. I bring you gluten free peanut butter cookies and they were WAY better than even I expected.
I asked John during the cooking process if he was excited, partially because I know he likes peanut butter cookies too. He told me no, especially if it was gluten free and I really couldn't hate. So far I've just not had the best luck, it generally turns out too dry or too dense. That didn't happen here, probably due to the peanut butter and butter. Whatever the reason I'm happy with the results. Even John said they were really good, and with me (and a bit of @modprobe) we ate the rest of them, even the couple I burnt the bottoms on at the end.
Gluten Free Peanut Butter Cookie Recipe
What you need:
1 cup peanut powder
1 cup all purpose gluten free mix
1.5 sticks butter
1 cup brown sugar
¼ cup white sugar
1 teaspoon vanilla extract
2 large eggs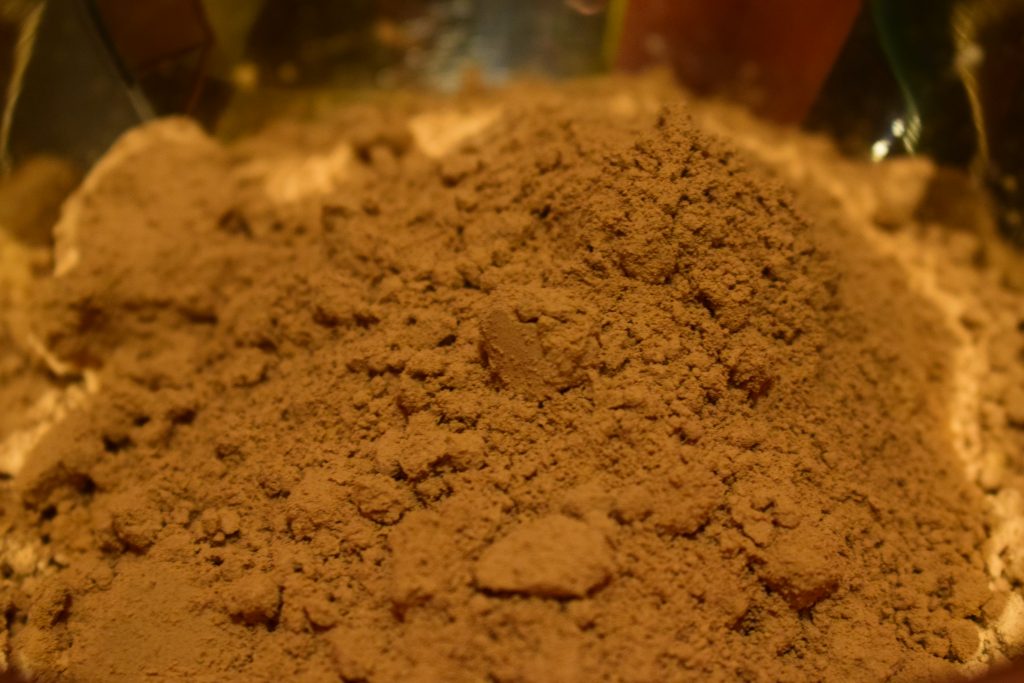 1)Preheat oven to 375 degrees.
2)Put the peanut butter, butter which was softened to room temperature, sugars and vanilla in a bowl and blended until creamy.
3) Add the eggs and blend that until combined.
4) Add the peanut powder and mix until it combines into a moist dough.
5) Spoon in large spoonfuls onto a pan. I sprinkled cane sugar on top and pressed with a fork
6) Bake for 15-20 minutes until edges are golden brown.
Hot or cold these cookies are awesome. Great texture and no weird flavors. So good I'm considering making them again very soon even though they are a bit of a pricey recipe. I recommend everyone that's not had the best success with gluten free baking to try this recipe, it was remarkably easy and tasty, worth a second go at least.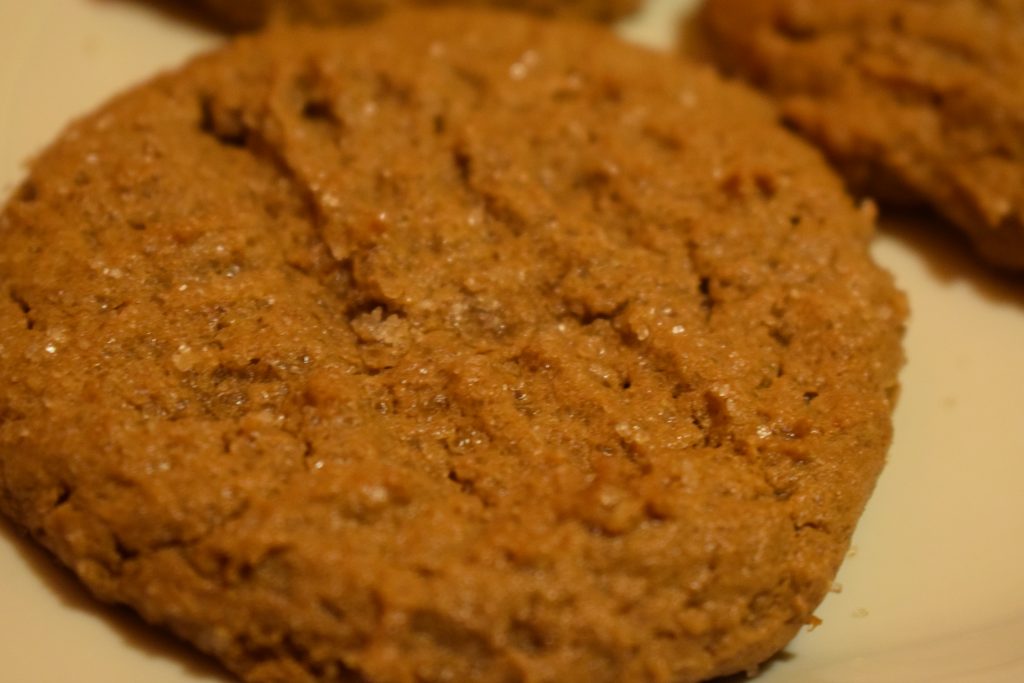 Thanks for following and supporting us, until next time.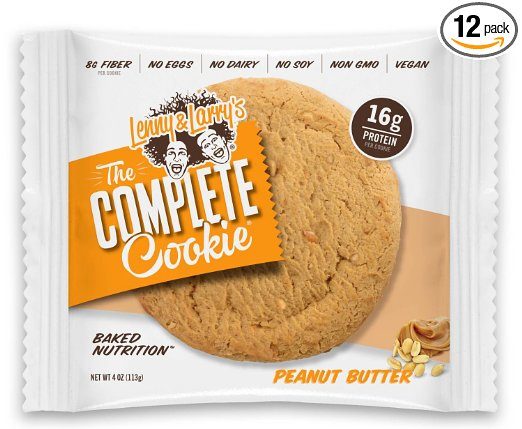 Get Lenny & Larry's The Complete Cookie, Peanut Butter, 4-Ounce Cookies (Pack of 12) here on Amazon!