Did you know that you can get land for free in several states in the United States?
Homesteading Act of 1862, Signed into Law by President Lincoln
Rural land was used as a growth incentive by the United States government for over 100 years. In exchange for five years of farming on the land while living in a house they built, families could obtain full ownership of the land they were homesteading.
When the Homesteading Act of 1968 was repealed, approximately 10% of the land in the United States had been given out to homesteaders! This places the number of homesteading descendants at over 93 million people!
Four States Still Offer Free Land
Today this practice is no longer taking place at the federal level, but there are four states that offer free land to homesteaders.
How to Get Free Land in Iowa
When I began writing this article I imagined free land in Iowa to look like the above picture. Big. Farm. Nope, in this situation you are actually getting a parcel lot in a small town. How big you ask? 7,000 square feet is the smallest!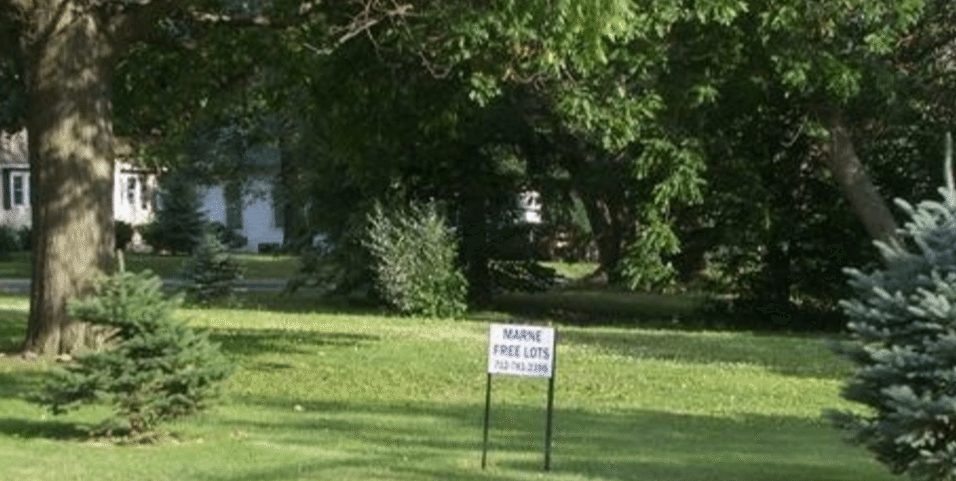 The City of Marne, Iowa offers free lots to people looking for a small community to live in. They do not allow chickens, and do have building guidelines for the types of houses that will be permitted. For example, they should not be more than 2 stories and must have at least a partial basement.
The lot comes with access to electricity, high speed internet, water, and all the modern amenities one could ask for. This is not a rugged homesteading site like the ones offered by the Homesteading Act of 1968. This is a small Midwest town looking for more people to join their community!
Simply visit their website, read and agree to their terms, and submit the application!
Additional cities include Manillaia.
How to Get Free Land in Kansas
Marquette, Kansas has a similar program to Marne, Iowa. They offer free land to individuals looking for an active small town community. The city's website proudly lists their annual activities and local shops / attractions.
The city of Marquette will remove as many costs as possible to ensure your excitement about moving to their town. No building permit fee, no utility hook up fees, etc…. Once you arrive you are perfectly located for road trips to Denver, Kansas City and Oklahoma City.
This quirky town seems to offer a lot. They make the process very simple. Just visit their website, and follow their step by step instructions!
You can also get land in Lincoln, Plainville, Osborne, and Mankato, Kansas – Click Here for more information.
How to Get Free Land in Minnesota
New Richmand, Minnesota is another small town offering free land as an incentive for growth and community. This move will require an expense of $14,000 paid over 15 years to cover the cost of sidewalks, roads and utilities.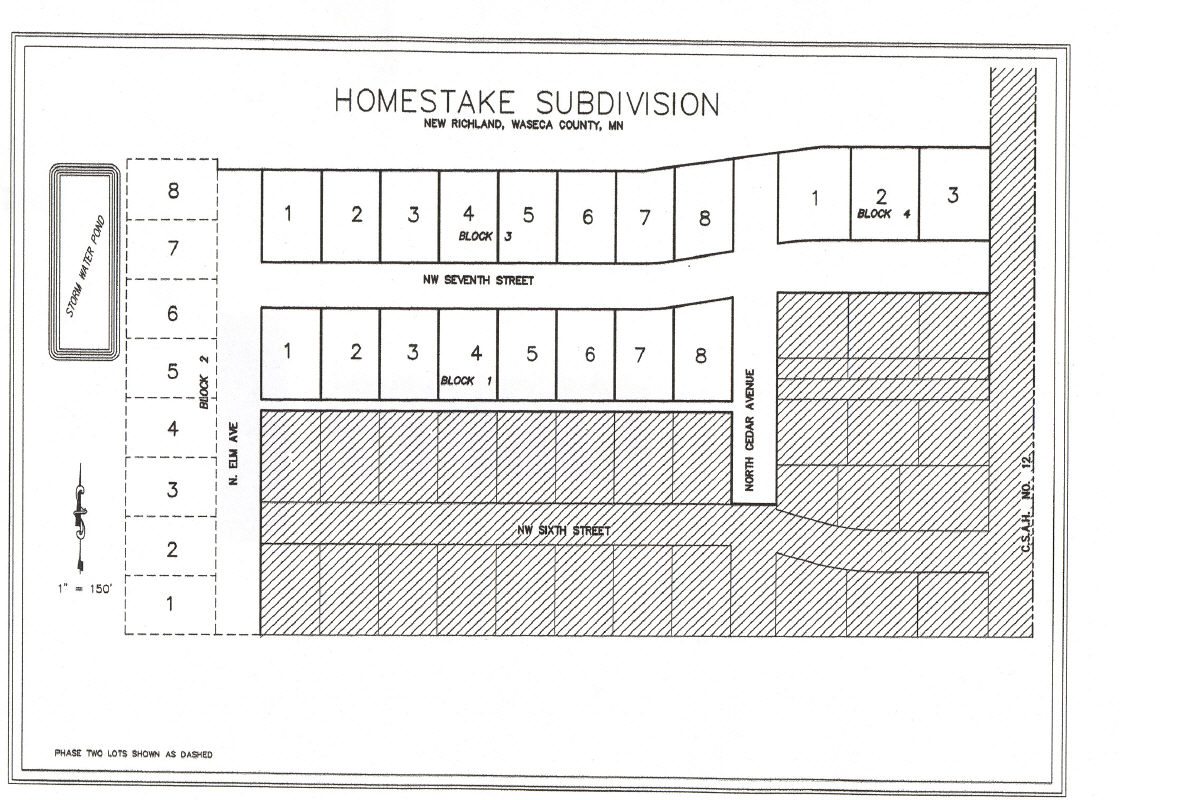 The area boasts biking trails, lake beaches, and a golf course. One area where this programs stands out is some of their lenders will allow you to use the free land as equity for a down-payment on a new home!
They simply ask that you send them an email if you would like more information about joining this small Midwest town.
How to Get Free Land in Nebraska
Are you noticing a theme? Historical homesteading plots were given with acreage to live off the land – moderns homesteading plots are given in a subdivision setting to encourage growth in small towns. No longer are we populating the wild west, we are trying to keep people in the Heartland!
Curtis, Nebraska is yet another such city offering free land to people who want to join their small town. They offer plots in two neighborhoods, one overlooking a golfcourse. IN fact, its a very popular golf course that is allegedly known as "Nebraska's Best Kept Secret".
This would be a wonderful town to retire to. Other Nebraska towns include Elwood and Loup City, Nebraska.
Origins of Free Land
Alaska was the last state offer land under the 1862 Homesteading Act. The last homestead was given to Kenneth Deardorff who originally filed for his 80 acre parcel on the Stony River in Alaska in 1974. He finally received the title to the land in 1988.