This levitating houseplant will add a new twist to your homestead.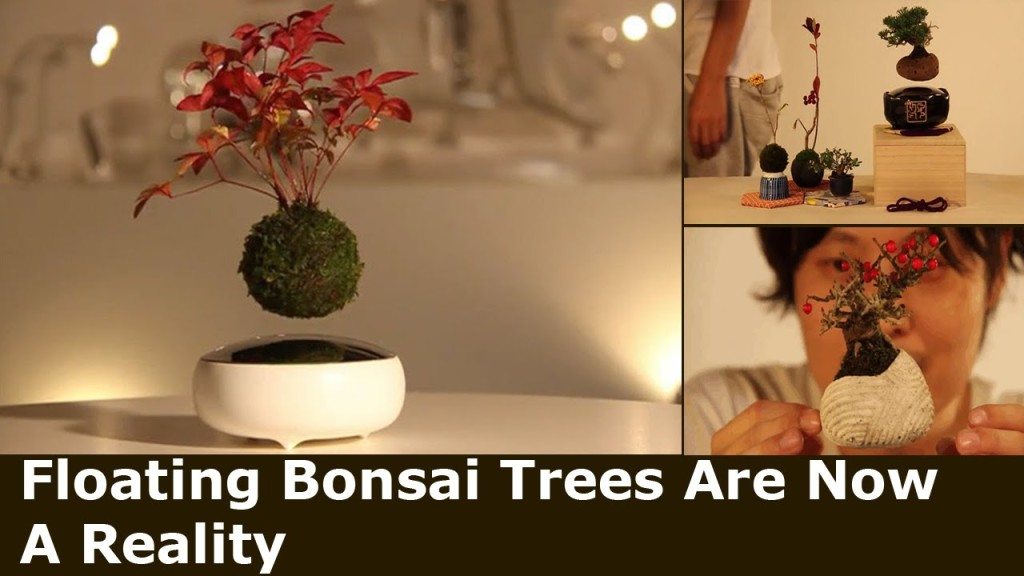 Powered by two magnets, this Air Bonsai literally holds your small plant in the air like a "little star".
The "energy base" is made of hand crafted porcelain that requires 3 months of detailed work.

Import regulations require the base and floating ball to be shipped without a plant, allowing US residents to add a plant of their own choosing.
Learn more and support their viral kickstarter here.