In the old days, people often used a sun dial to tell time. Modern generations may not even know what the heck that is. Kinda like a record or an eight track. You mean you had to have a physical disc to hear the latest tunes? What!?!
These days, everything is digital, copyable, and more and more, open source. This 3D-printed digital sun-dial is the nexus between old school and new school.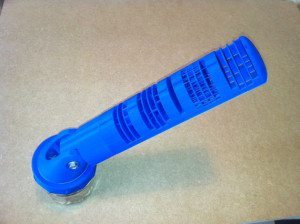 A man going by the alias Julldozer, who works with Mojoptix, wanted to answer the question, "What if we had a sundial that worked more like some sort of enormous digital watch?" As far as we know, this is something that has never been done before.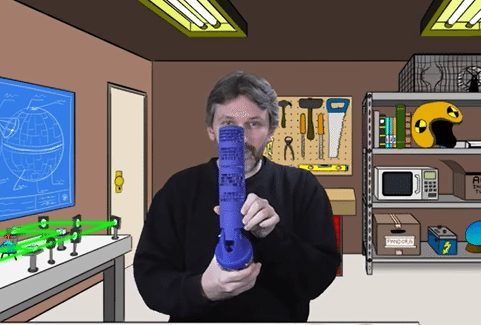 As you can see from the picture below, depending on the location of the sun, the shadow cast through the sun-dial displays a digital read out of the time.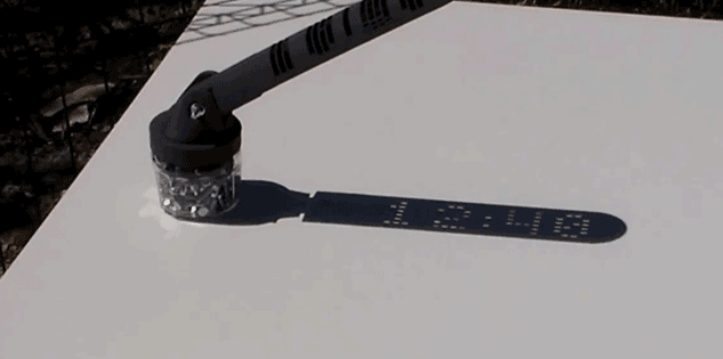 Check out Julldozer's video below to see exactly how this amazing bit of technology works:
The file needed to print your own digital sun dial can be downloaded here: http://www.thingiverse.com/thing:1068443
Source: http://www.mojoptix.com/2015/10/25/mojoptix-001-digital-sundial/