Just when you thought renouncing society and sailing the oceans in a submarine was impractical…enter the SeaJet Capsule!
No, really–this incredible thing uses a combination of solar power and wind power to propel itself, and much more.
Created by freelance designer Pierpaolo Lazzarini, the SeaJet Capsule and its brethren, the UFO (Unidentified Floating Object) and UFO2, combine cutting-edge eco-technology with elements of traditional yacht design.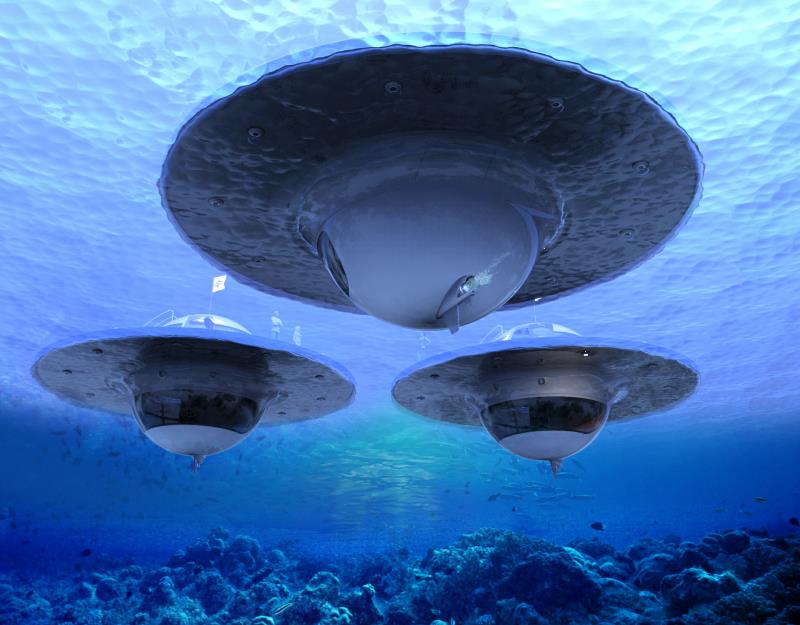 Right now, it looks like Jet Capsule is trying to find an American distributor, and they're planning to launch a Kickstarter campaign soon.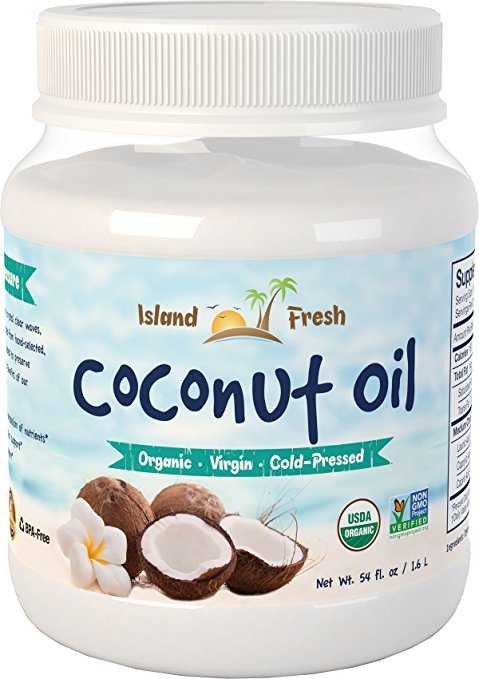 Get Island Fresh coconut oil here on Amazon!
The SeaJet Capsule is tiny, but boasts a 500hp engine, and more functional space than a typical yacht offers. There's a sink, stove, toilet, and even a roof lounge on the top. The SeaJet Capsule has room for up to 8 people, despite its overall length of just 5.5 meters.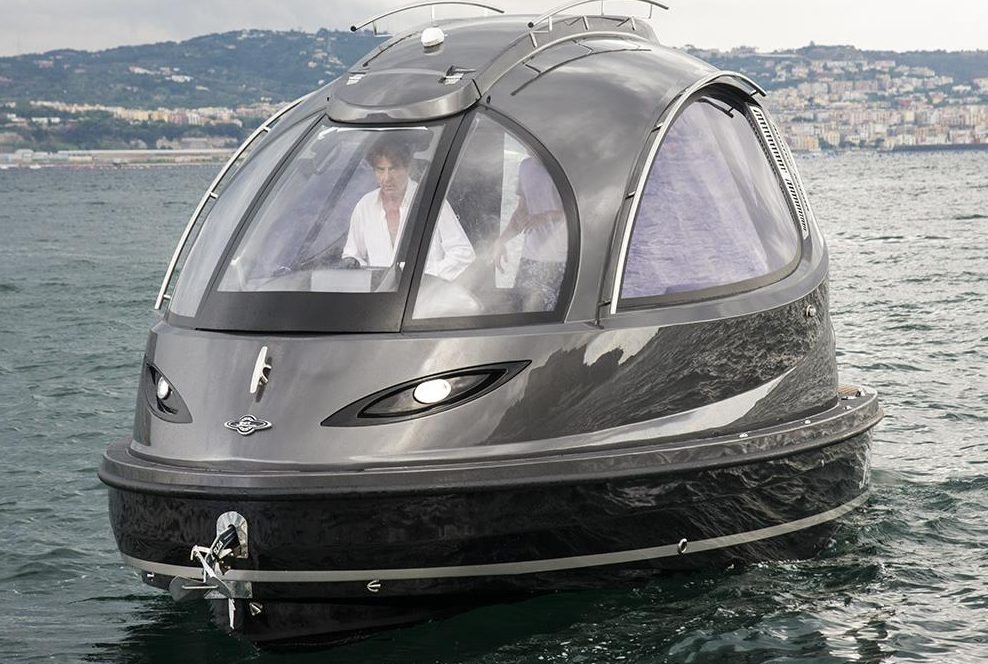 Even more incredible are the concepts for the UFO and UFO2. These beauties would make Captain Nemo jealous, because they have everything you need to travel and live on board for extended periods of time.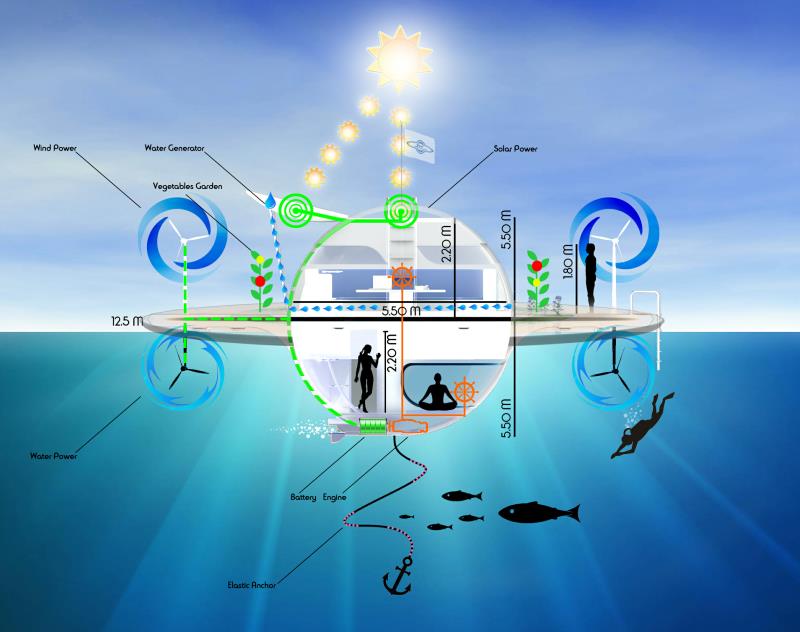 You can really get away from it all, not to mention–you can probably see dolphins swimming from your bedroom window on board one of these.
Are these the ultimate vehicle for introverts?!
The SeaJet even has a bunch of different customization options, with intriguing names like Emergency Capsule, Armoured Jet Capsule, and Diving Capsule.
Follow Jet Capsule on Instagram to see even more of their incredible photos, and be notified of updates to their offerings.
I'm really excited to see what else these folks create!