Billions of pallets are used across the globe on a daily basis. The internet is flooded with way to reuse, recycle and re-purpose pallets, but many of those articles fail to mention how dangerous some pallets can be.
1. Check for Spills
You mus always be sure the pallets you are using do not have any toxic spills on them. From diesel fuel spilling on the loading dock, to biochemicals leaking from their container, pallets are exposed to lots of toxins and you must first inspect your pallet for contaminantes.
 2. Look for Treatment Stamps
If you do not see any marking on your pallet, that means it was used for domestic use and likely has not been treated with anything.  If you see an ink stamp, it is important to understand what the stamp is communicating.  These stamped pallet are from international shipments, and can be chemically treated.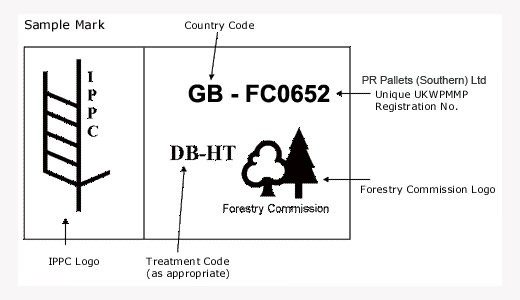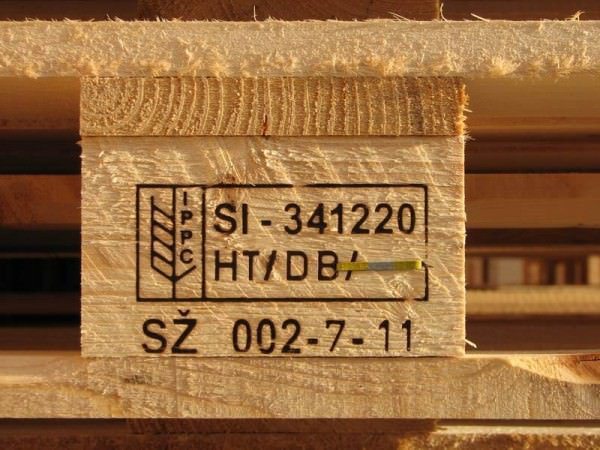 Here is a basic pallet treatment code guide to help you determine if the pallets are safe to use or not: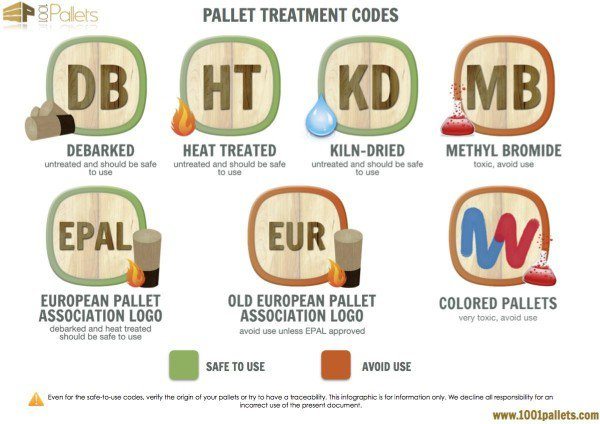 Pallets that have been chemically treated can leak toxins into your garden bed, or infuse your home with a heavy toxic load. Be aware and be wise.
3. Avoid Colored Pallets for Indoor / Garden Use
If the pallets are painted red or blue, they were likely used by a pallet rental pool.  This means they could have been used for just about anything and should be considered unsafe for indoor use or gardening. And outdoor fence would probably be just fine.
4. Never Burn a Pallet of Unknown Origin
If you don't know where the pallet came from, please do not burn it. If the pallet is chemically treated or has a chemical spill on it, the air can become toxic and make you sick from burning it!
To learn more about pallet safety, click here. 1001pallets.com is where I learned this important information!