The Bitcoin.com Bus is a tiny home on wheels that doubles as an advocacy tool for crypto currency and decentralized lifestyles.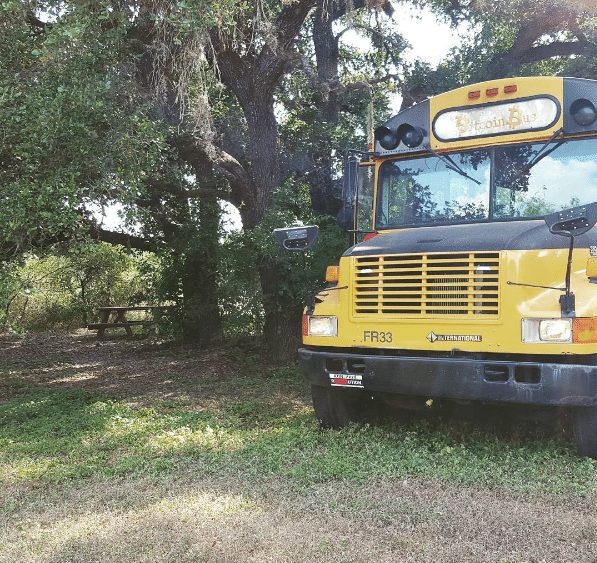 The Blush Family picked up the Bitcoin.com Bus last April in Rye, NH and brought it back to Texas where they have been slowly renovating it for full time travel.
Aided by a caravan of volunteers that just arrived from Adam Kokesh's FREEDOM! Ranch, the family will finalize their upgrades before they all depart to Arizona for the Jackalope Freedom Festival.
After the week long Festival, the Blush Family will be following the same route they took on their 2nd Uncoinventional Bitcoin Tour (2014), this time in the Bitcoin.com Bus instead of their minivan – San Diego, Los Angeles, Las Vegas, Denver, Kansas City, Alabama, Dallas, Austin.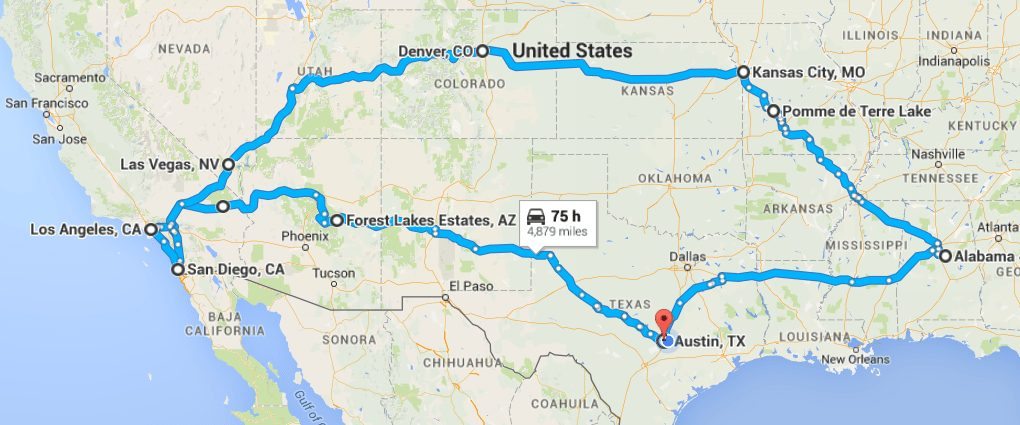 The tour is called Dash Across America as the family is expanding from bitcoin-only to crypto-only, this time including Dash and Ether.
The main sponsor for the tour is Bitcoin.com, the internet's best source for bitcoin news and information. The current sponsor list includes CheapAir.com, Barking Springs Dog Ranch, Brave New Books, Shire Society, Cell411, ShapeShift.io, and Arcade City.
Explaining how the family will educate the public, Catherine Bleish said, "We'll spread the word about crypto and all things decentralized by hosting bitcoin meetups in each major city and showing everyone we meet to incorporate crypto in to their daily lives."
Follow their journey in the Bitcoin.com forums and by listening to John Bush's SovereignBTC podcast.  You can also follow @Uncoinventional on Instagram for daily photos and @TheBitMom on twitter for updates and shout outs.
To support the Dash Across America Tour, donate crypto to the addresses below:
BTC: 1CfKuSN6c8PHESvZDVLAJTA68p8fe9fDgA
ETH: 0xb461A1F753C06b085fA883FFb842e50cFf806719
DASH: XdbqM8trmMUSHx5V18aaG6AADJwW6gLrMo