Arguably, there is nothing better than fully equipping your RV and hitting the road, without worrying where it will take you. This is especially true if it is not your first time and you already know what lies ahead. However, even though traveling – or even living – in an RV is super fun, there are undoubtedly some things that will require a bit of adjusting.
One of these things is certainly your exercising routine. Even though you will still be able to exercise on a regular basis, you will need to find a way to adjust some of those workouts to fit your current lifestyle. Here are some ideas you might want to check out.
Work out outside as much as possible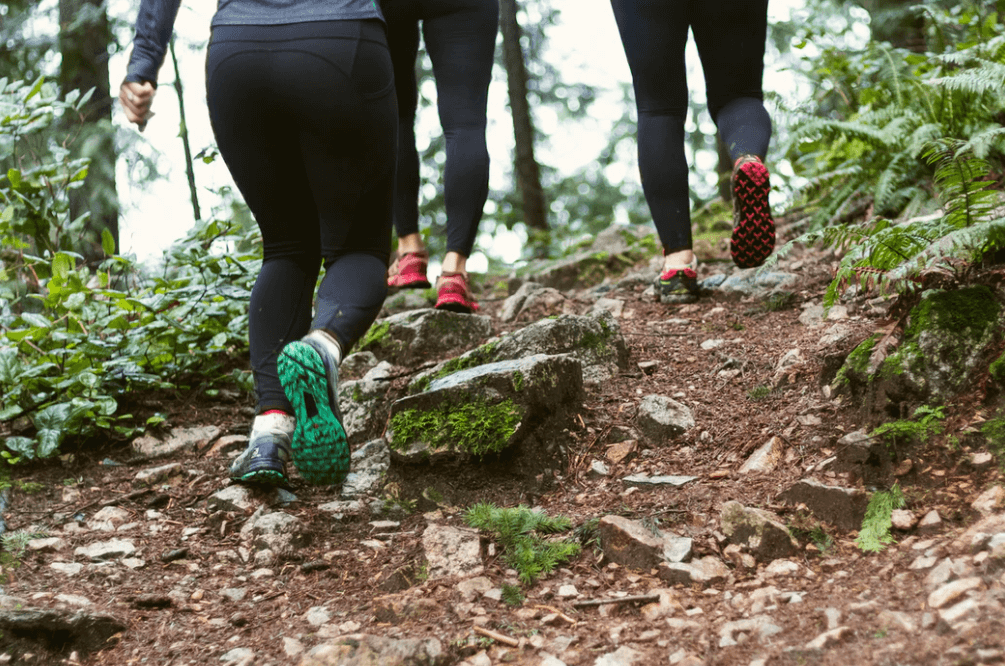 No matter if you are just traveling or living in an RV, chances are you won't spend the entire time indoors. Whenever you make a stop, you can use that opportunity to squeeze in some exercises. Start off by stretching. This is particularly important if you are the driver, as driving for long hours will put significant strain on your back and leg muscles. After a good stretch, you can bring out your jumping rope and break some sweat. Alternatively, if you are making a longer stop, you can go for a little run. This way you will get your body moving and your blood pumping. For maximum comfort, you need to ensure that you have a good pair of running shoes at your hand's reach. Also, check out some of the top foot care products to ensure that your feet are well-groomed and ready to support you throughout your exercise. 
Think small
It is important to note that you won't get a chance to exercise outdoors every day. If the weather is unfavorable or you simply don't feel like leaving your RV, you can always work out indoors. However, when indoor exercises are concerned, you will need to think small. The fact is that the indoor space is quite limited in an RV, which is why you will need to adjust your workouts to fit the space you have at your disposal. For instance, you can get some resistance bands and do squats. You can also do pushups and pullups. Yoga is another form of exercise that doesn't require too much space or any particular equipment. If you have enough room, you can even get yourself a pilates ball or some other pieces of workout equipment to aid you in your efforts. 
Invest in practical equipment
There are so many different types of workout equipment that you may get confused as to which ones to get. But if you are investing in the workout equipment you can use in your RV, it would be best to stick to some practical essentials. As mentioned earlier, a jumping rope, resistance bands, and a pullup bar should be your starting point. All of these can offer you a decent exercise and they require minimal storage space. But if these are just not enough, you can also get yourself a foldable exercise bike or a rowing machine, and simply fold and store them away once you are done using them. Of course, get yourself some dumbbells and leg weights if you want to do some strength exercises as well.
As you can see, there really is no excuse not to exercise if you are stuck in an RV. A good and regular workout is super important for your overall health and well-being. So, quit looking for excuses and get yourself some essential pieces of workout gear that will help you stay healthy and fit. 
More from the Homestead Guru: