Gardening preschool? As a homesteading parent that also unschools (child led life-learning), I know just how educational time in the garden can be. Recently, we have been planting our spring garden and identifying plants with the Like That Garden smartphone app. The kids love the time in the sun and there is never a shortage of things to explore and learn about.
Editors note – Our family LOVES the iNaturalist App for plant identification!
Introducing a Gardening Preschool
With the educational and enriching nature of gardening in mind, a group of designers from Rome, Italy has developed "Nursery Fields Forever", a preschool of sorts that brings together urban farming and nursery education.
More from the Homestead Guru: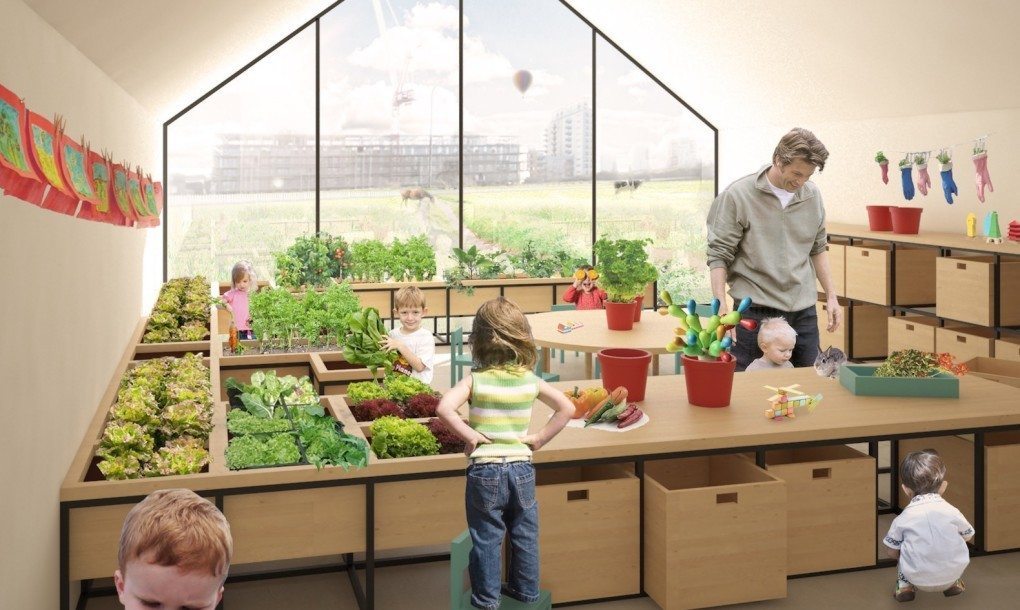 Catering to the youngest of children, the farming school focuses on three distinct types of learning: learning from nature, learning from technique, and learning from practice. In addition to gardening, children will tend to livestock and learn how to interact with animals as well as use and learn about renewable energy. Throughout these activities, children will improve their social skills with teamwork and team-building exercises.
More from the Homestead Guru:
According to Edoardo Capuzzo Dolcetta, the gardening preschool will have open spaces with vegetables and animals instead of closed-in classrooms. The physical layout of the school will consist of clusters of buildings that overlook and intermix with a variety of different gardens and livestock pens.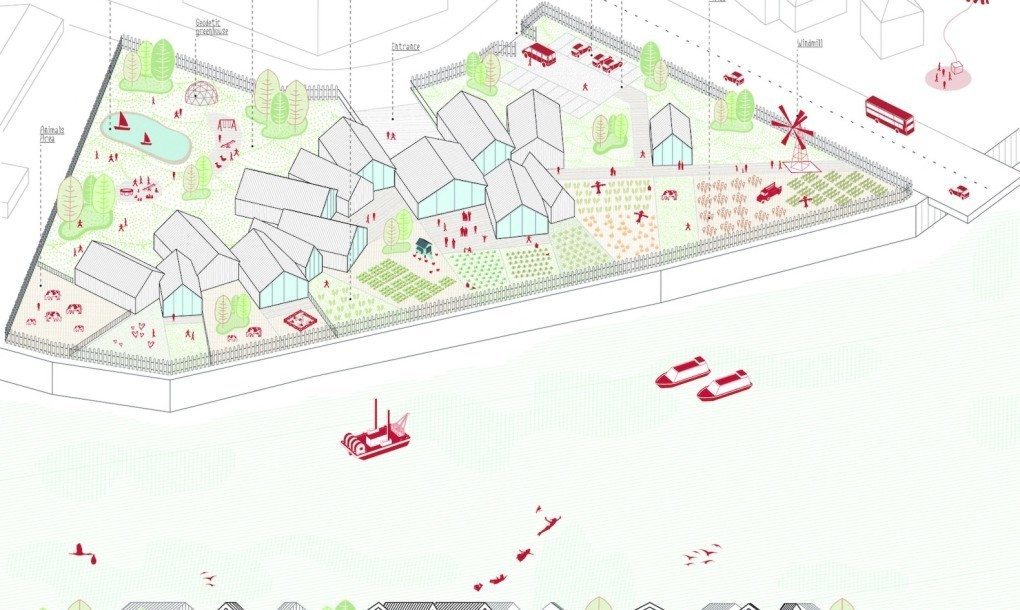 As a recent study found, gardening leads to better health and a more active lifestyle in children. With the growth of schools like this gardening preschool throughout the world, more and more children will grow up around food and livestock.  They will most certainly pass their love of nature and sustainability on to their surrounding community.
We look forward to learning more about this exciting opportunity for the youth of the globe.