Check out this amazing video of an IKEA-style home that can be built in a matter of weeks using only a screw driver. Contrast that with a traditional home which takes around six months to build and needs a whole crew of workers with a mess of different tools.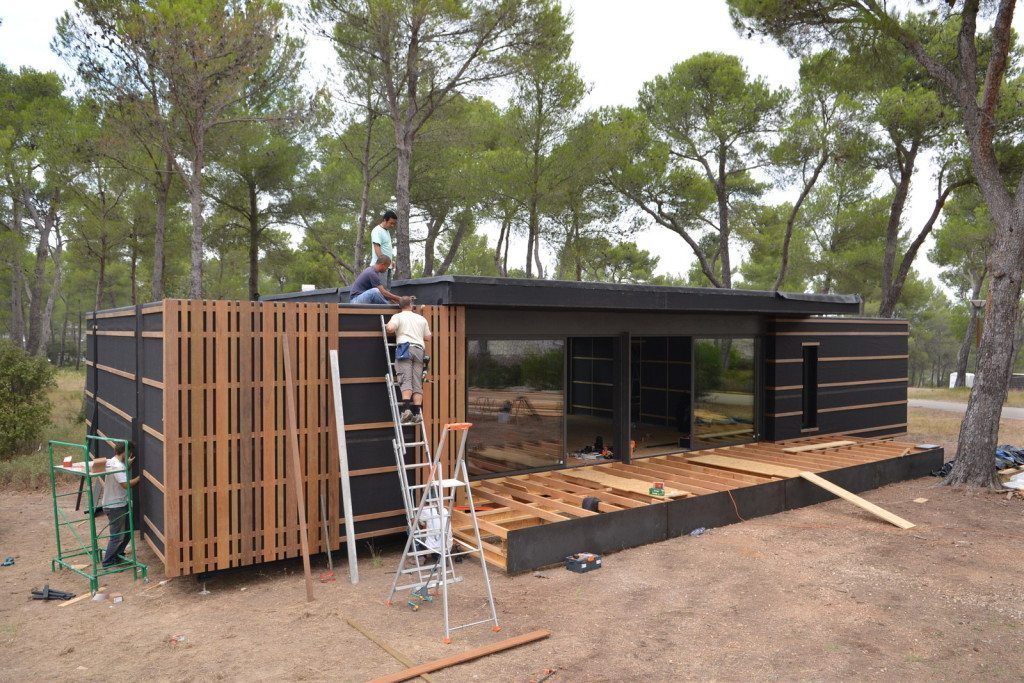 Designed by a French company, the home is made with wood and insulation blocks to ensure the highest level of energy efficiency. Currently, the cost to build the home is around $365 a square foot.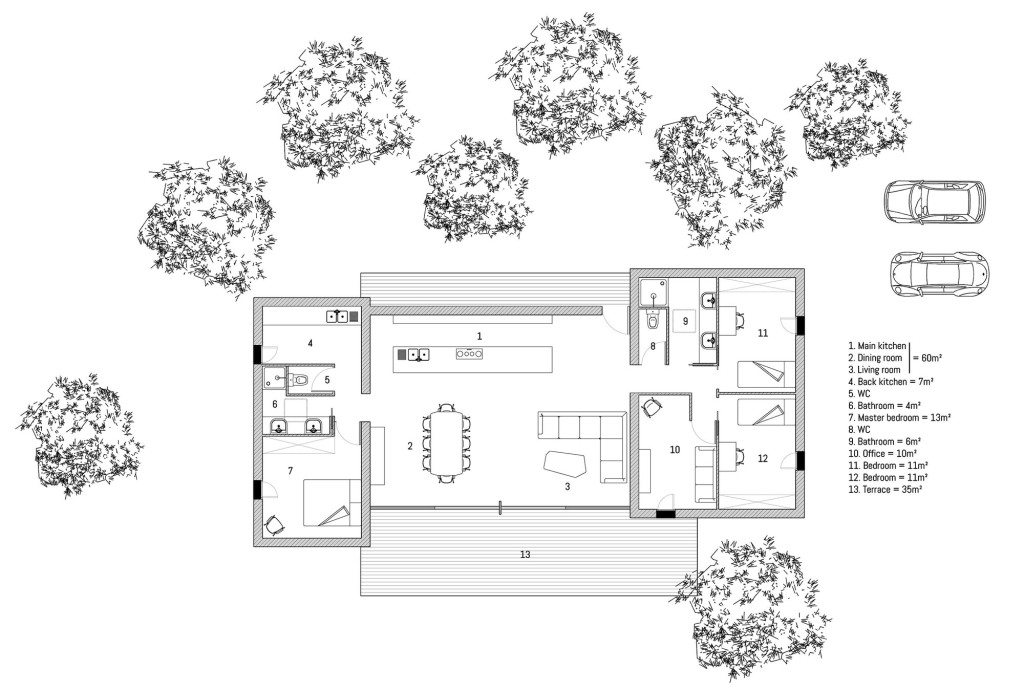 The home is only available in France but the company behind it has plans to bring the home to market in the US and UK soon.
Check out the video below to see just how easy building your own home has become!
This Lego-style home can be built in a few weeks with just a screwdriver.

Posted by Tech Insider on Thursday, February 18, 2016
To learn more, click here: Pop-Up House