Essential Oils are a great way to transition your family away from big pharma and the Medical Industrial Complex. Today we are going to spotlight one of my favorite essential oils, Patchouli! Yup, that's right I love the benefits I experience while wearing this dynamic essential oil.  I have found that blending patchouli with spearmint makes a really nice round scent that is both grounding and uplifting.
Top Four Benefits of Patchouli Oil
Skin Care: Benefit the skin. Use This oil to help get rid of the occasional skin imperfection or blemish, reduce the appearance of wrinkles, or just to improve the overall look of your complexion.
Emotional Stabilizer: Balance the emotions. When used topically or aromatically, this oil can help to balance your emotions when you are feeling frazzled or overwhelmed.
Beauty: Beautifying properties. In addition to using this oil for skin, you can also use it in your personal hygiene routine as a perfume, or to de-tangle the hair.
Sensuality: Increase sex drive. If you are experiencing a low libido, this oil might be just what you need to get back in your groove.

DIY Perfume
The musky aroma of this oil has earned its status as a regular in the perfume and cologne industries. I personally like to blend patchouli with mints and florals.
Recipe:
Patchouli Oil (16 Drops)
Lime Oil (32 Drops)
Fennel Oil (24 Drops)
doTERRA Fractionated Coconut Oil (280 Drops)
Emotional Balance:
To experience the mood enhancement benefits of this plant you can:
Apply 1 drop to your neck or temples
Diffuse 3 to 4 drops, or simply open the bottle and breathe it in!
The Science:
Patchoulol is the chemical component found within Patchouli that contributes to the grounding sensation many experience while using this powerful essential oil.
Chemistry of Patchouli Oil

Main Chemical Components: Patchoulol, α-Bulnesene, α-Guaiene

The main chemical of Patchouli oil is Patchoulol. Patchoulol has a sesquiterpene backbone and is a member of the alcohols functional group. Patchoulol contains grounding properties, and because of these grounding properties, Patchouli essential oilhas a grounding effect on the emotions. To learn more about the chemical components found in Patchouli or other essential oils, visit the doTERRA Science Blog. 
Work with one of our Essential Oil Experts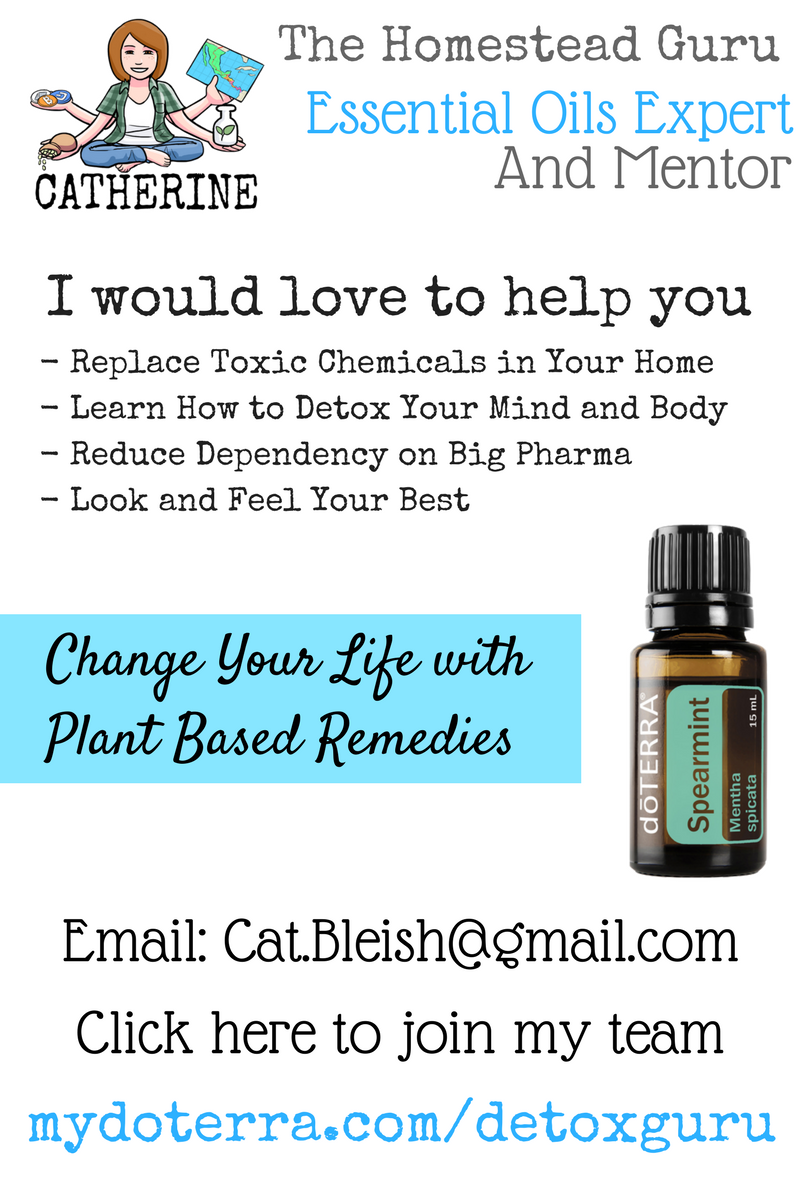 We offer high quality essential oils to homesteaders and natural health advocates through our partnership with doTERRA. You can learn more about the oils, the company, and where to order by clicking here:

Find this article on Steemit! https://steemit.com/health/@doterra-oils/this-sensual-hippie-oil-can-improve-your-mood-and-appearance