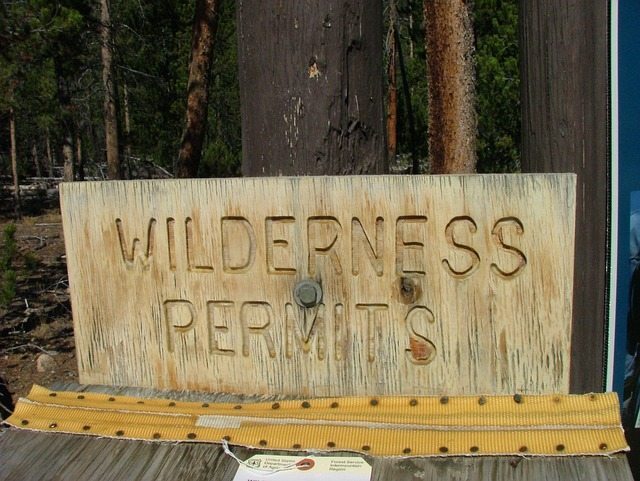 "We need freedom to roam across land owned by no one but protected by all, whose unchanging horizon is the same that bounded the world of our millennial ancestors."
-E. O. Wilson
When you choose to travel full time, you gain a sense of freedom as if you are able to see every place, hike anywhere, and camp out wherever you want. But this is not the case, in fact it is actually kind of hard to get to some places you might really want to go. No matter how you are traveling, you could run into resistance with places you want hike, visit, and even camp. Sometimes you will need permits, reservations, and even guided tours to see and inhabit certain beautiful nature spots.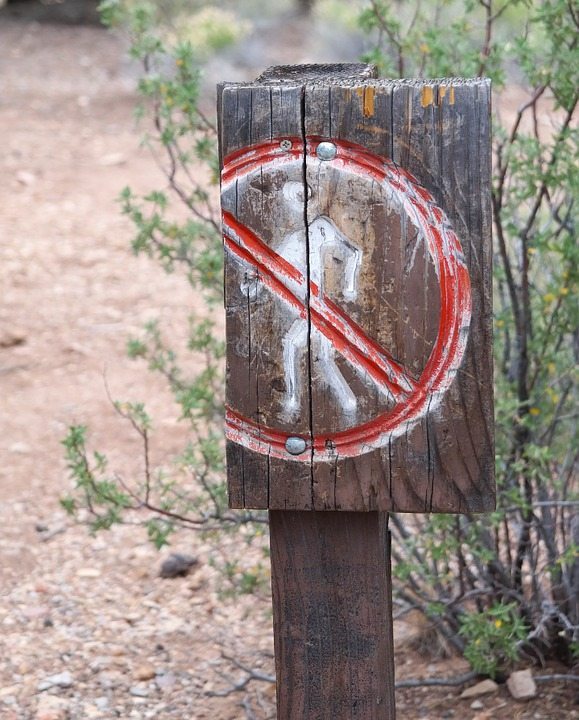 A permit is an official document giving someone authorization to do something. Permits are said to be required to help preserve the habitat and endangered species that dwell in that area. In high demand areas, you are going to have to call ahead to make reservations and sometimes you have to reserve months to a year in advance. In special touristy places that you may want to camp such as the Grand Canyon, you need a permit to stay over night.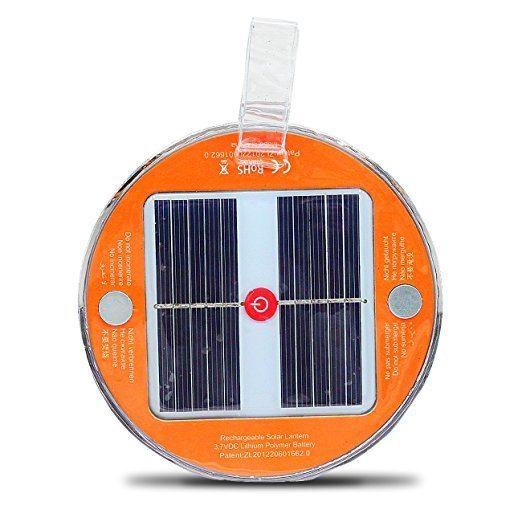 Get a Portable Bright Outdoors Solar Magnetic Work Light from Amazon!
Another place we had looked to hike in Arizona is Havasupai Falls, a gorgeous waterfall which is on an Indian Reservation and you MUST have reservations to even hike during the day, which as we did more research seems very difficult to book as they are booked months in advance! And in other places we have wanted to stay, pets or cats are not allowed adding further issues.
Entry to National Parks have a cost, but you can generally get in without much hassle, but if you want to camp overnight in the most scenic places you're looking to pay and need reservations. If you plan to visit National Parks frequently, go ahead and buy a National Park Pass it's only $80 for a whole year! Trust me it pays for itself!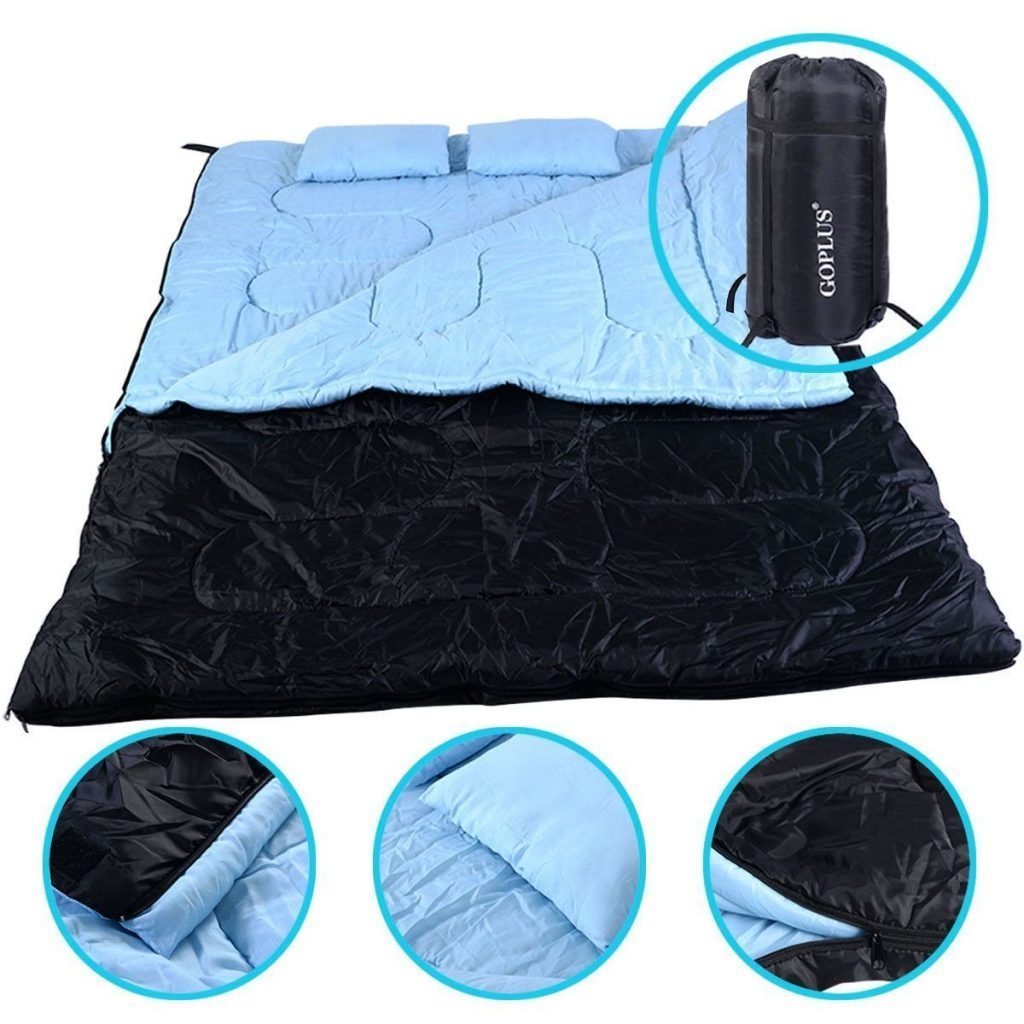 Get a 2 Person/2 Pillows Large Double Sleeping Bag 23F/-5℃ from Amazon!
By being proactive to help the environment, we can work toward not needing permits at all and truly free travel in the future if we can work on a few areas:
1. Do not litter: If you are camping for a weekend, traveling full time, or just spending a day at the beach leave no trace of a human ever being there.
2. Clean as you go: If you come across trash just pick it up.
3. Leave the animals alone: Animals have a natural cycle, so try not to disturb it. Some animals are endangered and need to be protected so please observe but do no harm any wildlife.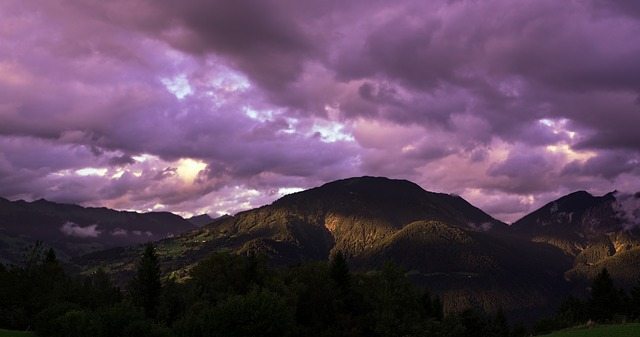 In conclusion, always check to see if the places you want to visit are as easy to visit as you think they are or else you will wind up without a proper plan and be left disappointed! And if we work towards educating one another on how to properly care for the earth, we may be able avoid the need for permits altogether!