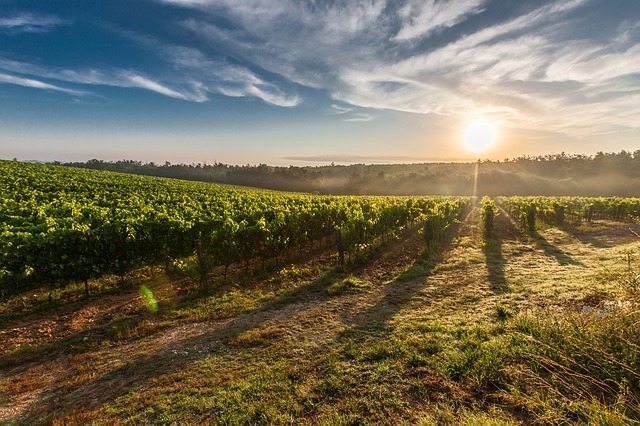 This is the ultimate sustainable opportunity for the gardener stuck in an apartment complex and the landowner looking for a flourishing yard and free food without the work! Have you wanted to start a garden but do not have the land or enough sunlight to grow the fruits and veggies you have desired? Or perhaps you have land and want to have a garden but do not have the time and effort needed to tend to a garden for it to flourish. Then Shared Earth may be just the place for you!

Shared Earth is a company that connects landowners and people who want to garden or farm in their area. Shared farms is focusing on waste reduction by utilizing plots of land that would otherwise be left unused.
According to Shared Earth there are over 40 million acres of unproductive land in residential backyards and commercial properties and over 19 million abandoned properties across the U.S. alone. The importance of utilizing land is to provide more food to reduce the amount of people who are affected daily by the shortage of food. This company creates opportunity for landowners and the gardeners themselves to have access to free food and even share amongst the community. Shared Earth was founded in 2009 and is based in Austin, Texas but you can connect with people involved near you!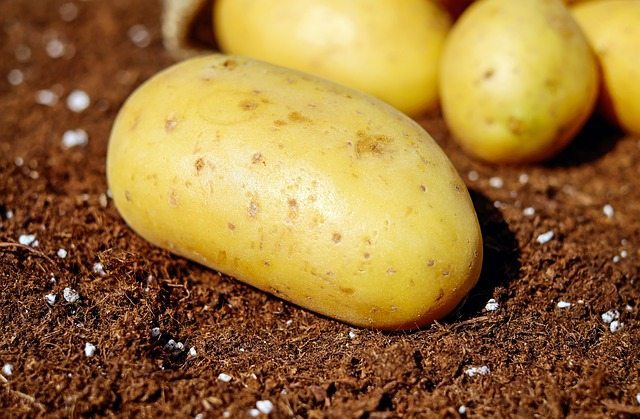 By getting involved you will know exactly where your food comes from and what it is grown with, all while you make a difference in our food system, and help create communities. While also raising awareness about health and the importance of buying local to reduce food waste and prevent world hunger.

Shared Earth is also partnered with Sustainable America, which is a non-profit who is  not only focused on food, but also the reduction of fuel use and the environmental impact that comes with it. They accomplish this by providing information, proactive solutions, and support to start up organizations with similar goals by getting money and contacts to those entrepreneurs. Sustainable America has two major goals they hope to reach by 2035, which is to increase food availability by 50% and reduce oil consumption by 50%. By achieving these goals, they hope to help preserve our environment and strengthen the economy.
If you are a gardener, a landowner, or a start up business working with local foods and getting it to people sustainably, you have to check out these organizations and see how you can get involved and make a positive impact on your community and your environment.