There's nothing like upgrading to solar from using a generator! The FREEDOM! Ranch is well on its way to becoming self sustainable. Adam Kokesh and Macey Tomlin are hosts to our Undocumented Human family, Brian, Alma, and Neo. We plan, together, to build the first EVER Sapioponic House. You can follow our journey through the Undocumented Human or Adam Kokesh YouTube Channels, as well as support the content we are creating through our Patreon or Adam's.
Not only do I write for the Guru, but I spend my days creating content of our lives and our goals, so that we can empower others who also want to follow the same path. Getting solar brings us one step closer to self sustainability.
Adam's solar system consists of 5, 225 watt solar panels.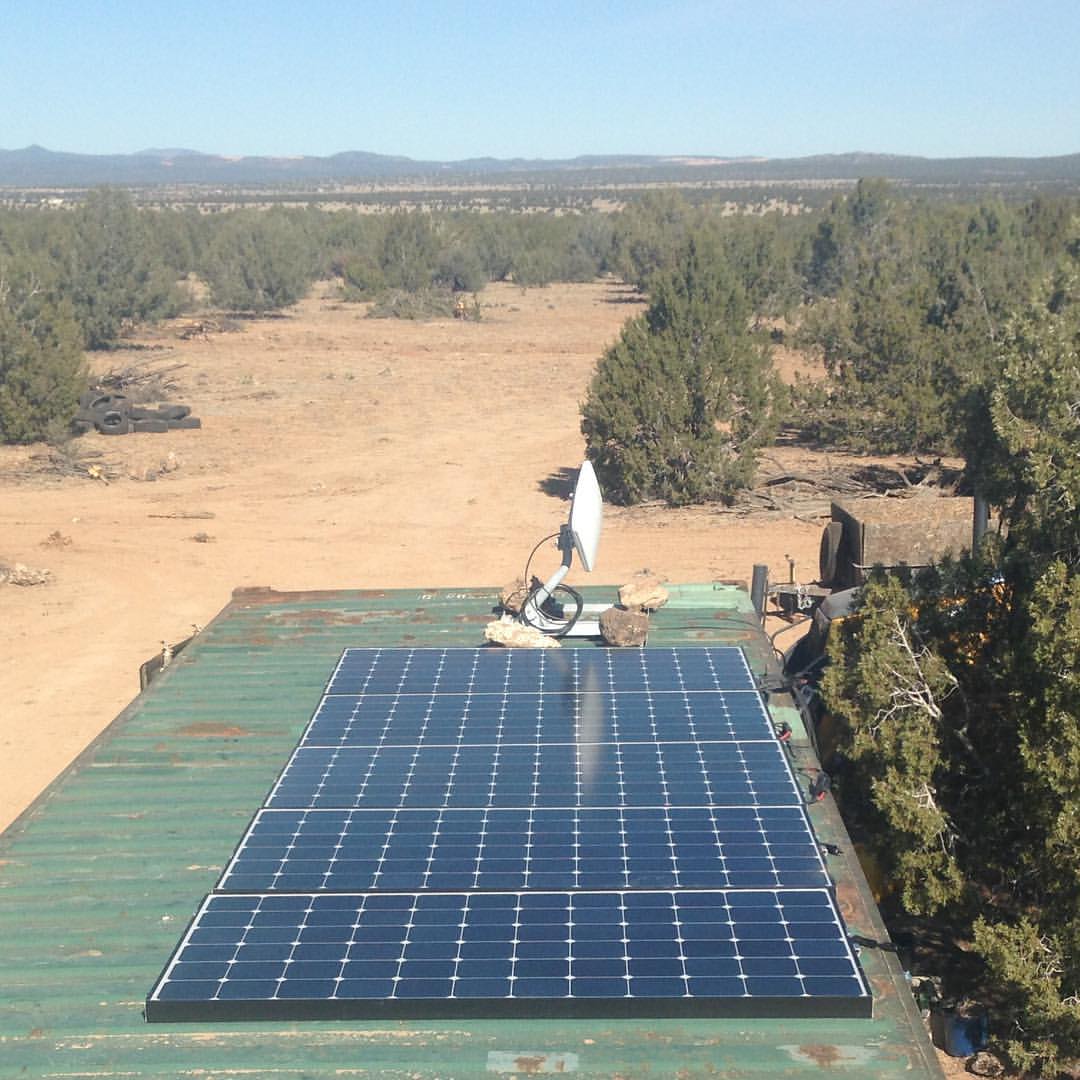 This is a picture of the charge controller and batteries.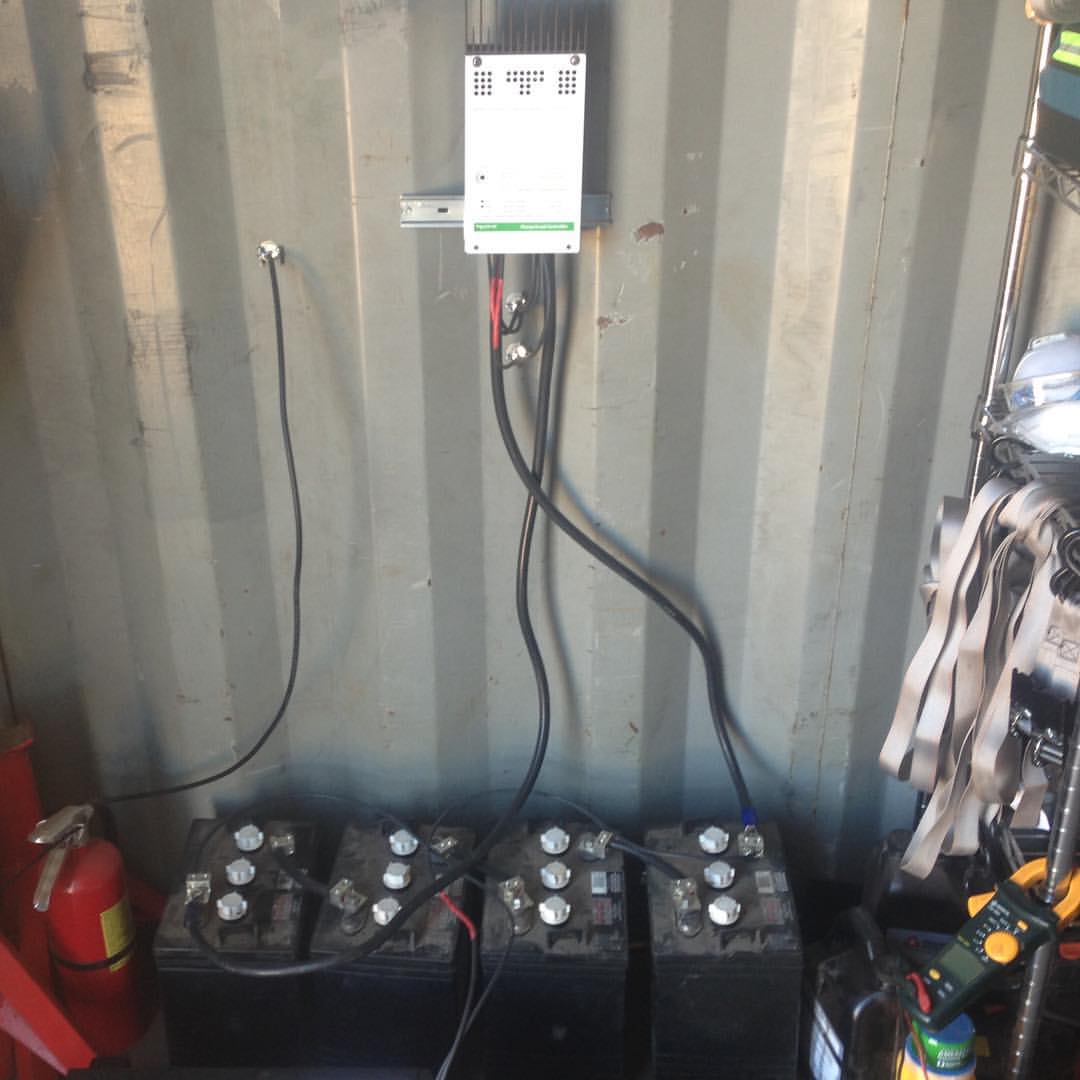 Creating 225 Amp Hour at 24 volts.
We should now be able to power our internet throughout the night with these batteries.
Looking forward to getting a battery system like this for our setup. We currently have 4 225 watt solar panels, a 3000 watt inverter, charge controller, and only 3 batteries. With time, we will amp up our power creation and storage.