The miracle of CBD oil is realized in the case of a 9-year old boy whose family says his inability to speak has been cured due to the oil's use.
Yahoo News reports Kalel Santiago, following chemotherapy and radiation for a rare form of cancer, was then diagnosed with autism.
The autism rendered him unable to speak, with his parents researching treatment options.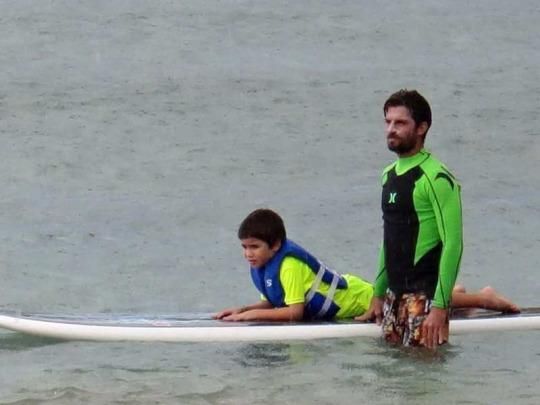 The one they focused on was CBD oil, which reportedly continues to outperform pharmaceutical-based methods.
CBD Miracle
Using a fundraising program, the Santiago family obtained a small bottle of the oil which they began to administer to Kalel twice daily.
According to the report, the 9-year old soon began using vowels, then consonants, and then full phrases, such as "I love my mom."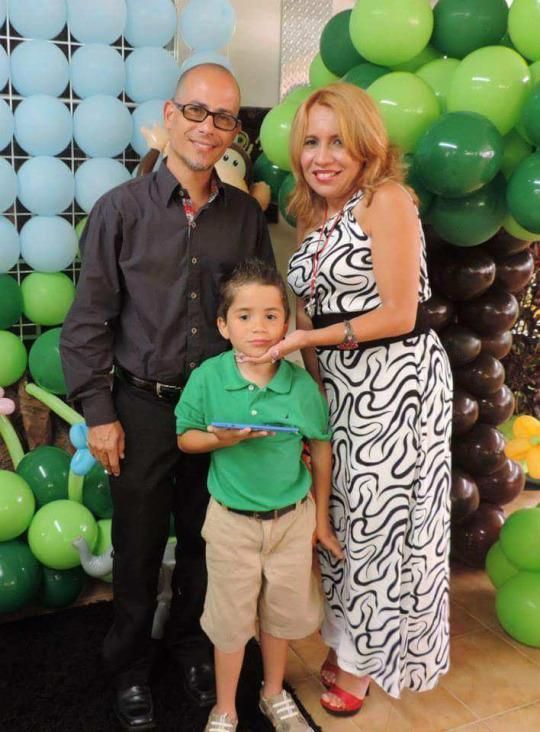 Despite such success, bureaucrats and law enforcement officials across the country continue to disparage CBD products and work against vendors selling CBD and other natural remedies. 
As this story illustrates however, no matter how hard the government tries to keep CBD from the public, the natural medicine is getting out and it is working.
If you need a reliable source to purchase CBD online because you want to add it to your diet and start living a healthier life, check out Brave Botanicals CBD products today. They are a trusted source and family owned business out of Austin, Texas!
If you enjoyed this CBD Miracle article, please check out these other great CBD Headlines: