Building a deck gives you the perfect outdoor entertainment, it is a great place to relax, and it adds value to your home. If you are hiring a deck builder / contractor to fulfill this project, there are a few considerations you need to take into account.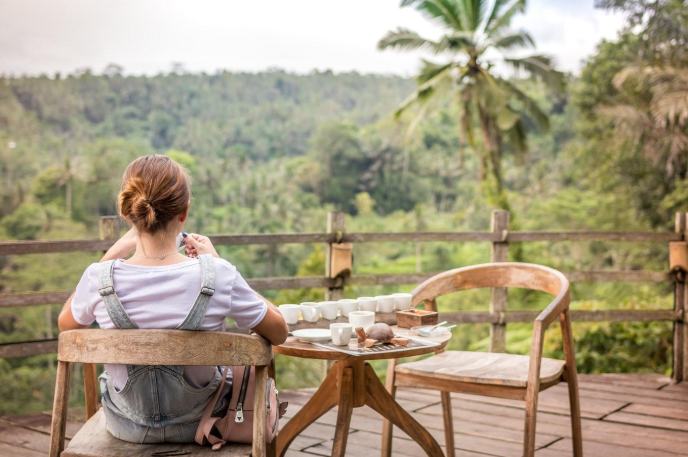 Steps to follow before hiring a Deck Builder:
   Do Your Research
The more informed you are about what services they offer, the easier it will be to pick the perfect contractor for the job. First of all, make sure the contracting company is a licenced one and meet state requirements. Check online reviews about the company, and it can be most helpful if they can provide examples of previously completed projects.
   Put Thought Into What You Want
Make sure you have a solid list of ideas of precisely what you want.
Draw up a layout plan, consider your budget and decide on the scope of work. Are you considering any special features that you want to be included and have you reach a decision on the materials and finish that you'd want to use? It helps to have a clear understanding of the scope of work required when you're meeting with the prospective contractor.
   Compare and Interview Contractors
Choose a few candidates that you think are right for the job and make a few basic comparisons among them.
Make sure they are licensed and insured

Ask for references

Try to determine which one can deliver on what you have in mind while staying within your budget.

A written estimate of the proposed project must be provided by the contractors.
   Do Follow-ups
When deciding on the deck builder you want for your project, it's important to do follow-ups on the references that the perspective contractors gave you. Make sure you gather information on the quality of work they can provide. If a company can't offer you references, then it might be a good idea to look elsewhere.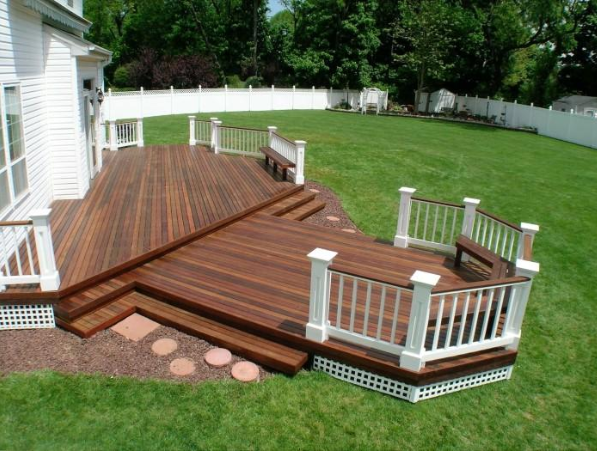 Signing The Contract Before Starting The Project
Before signing any paperwork, make sure you review and understand the terms and conditions and the overall contents of the agreement.  Pay particular attention to any hidden fees or costs for any changes in the project. Check for the complete breakdown of pricing to ensure you know exactly what to expect.
Overview:
Don't go into this deck building process without an idea of what you want. Building a deck is a significant renovation project that will add value to your home and will ensure a relaxing outdoor entertainment area to host family members and friends. Make sure you are taking your time in gathering all the information that you need to choose a specialized company that can provide you with excellent quality service without the risk of paying too much. A professional contractor that can provide you with different design options, exceptional communication and have a passion for outdoor lifestyle is ideally what you should be looking for.
An outdoor entertainment area is an integral part of the overall design and ambiance of your home. Be sure to choose a deck building contractor that understands your vision and can exceed your expectations