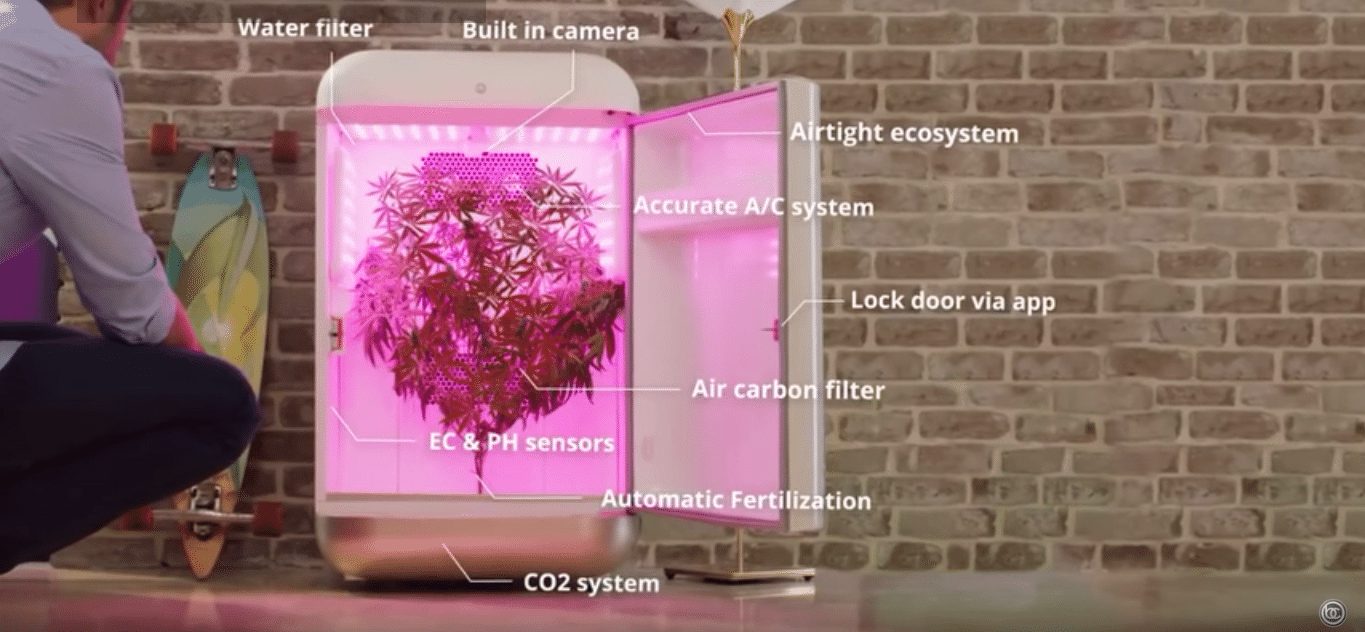 The Seedo Homelab fully automatic hydroponic marijuana home growing machine allows you to grow cannabis, herbs and flowers with the click of a button. Once set up you simply place your seed in the growing medium in the machine, and tell the Homelab what plant or strain of marijuana you are growing.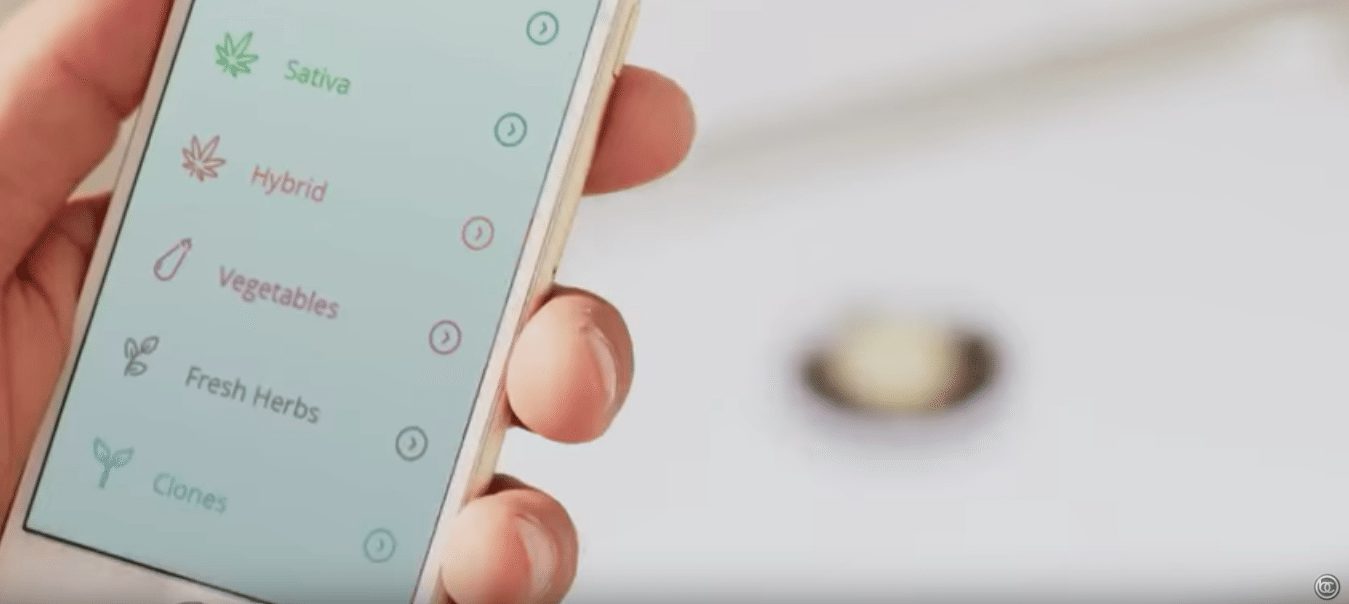 The machine will allow your plant to grow for several weeks before it is ready to harvest. You can check in on your cell phone to see a live feed anytime you want to see your plant.
More from the Homestead Guru: Tomatoes Hate Cucumbers: Secret to Companion Planting + Popular Planting Combinations
While the Homelab is growing your plant, you can expect it to auto-regulate temperature through air conditioning, auto-adjust the lighting system, and to provide a sterile hermetic ecosystem. It will even fertilize your plant for you!
The product comes with a phone app that will send you notifications throughout the process. This app allows you to lock and unlock the device, to monitor all levels, and check in via camera.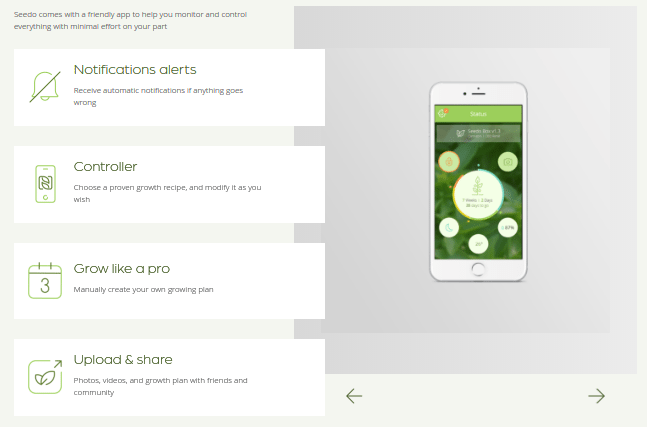 Great news for marijuana fans, they say the plant this device provides "will burn until the next harvest is ready".
Watch a video about this amazing product, and be sure to join their mailing list for early bird pricing specials.
The company is based out of Colorado, where the marijuana industry has been allowed to thrive since it was decriminalized a few years back.
As the industry has evolved, so has the desire for individuals to grow hydroponic marijuana at home. This new device takes the guess work and the learning curve out of the process.
The best part is, the device can be used to grow just about any thing! You can grow flowers for Valentines day, or herbs for a party, or cannabis for your medicinal use or pleasure!
We are on the early bird waiting list – please let us know in the comment section how yours works when it arrives!