This month IKEA announced a new indoor hydroponic garden called KRYDDA/VÄXER . The indoor garden allows you to grow food at home year round.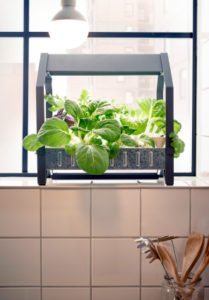 The system requires no soil and is designed with the average person in mind.  Creator, Helena Karlén with Swedish University of Agricultural Sciences said, "The challenge was to make growing plants in a hydroponic system simple, so that anyone could succeed …"

The kit comes with seeds, nutrients and the grow kit. All you need to do is add and maintain the water at the correct levels. You will start your seeds in one tray, then upgrade the seedlings to their permanent medium and plant them in the grow-box.
"From seed to plate. Indoor gardening is a beautiful way to bring a bit of the natural world inside. It's easy, fun and full of flavor!"
With water, light and love your plants will take off, providing you with access to fresh greens and herbs year round!
I could not find the product for sale on their US site, but I did find it on the Great Britain site.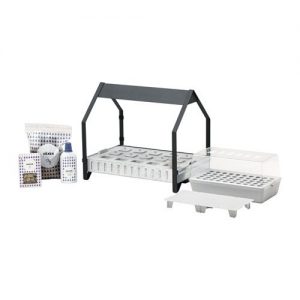 If you are in the US and looking for a simple hydroponic set up, you can check out this on Amazon: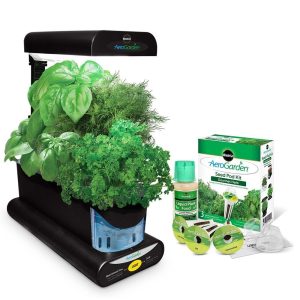 To learn more about IKEA's hydroponic design, check out their YouTube video about the product: